The cryptocurrency market is filled with several cryptocurrencies, each of which are different in value but have a blockchain project associated with them. The market includes the big guns, like Bitcoin, Ethereum, Polkadot, and Litecoin. However, there are hundreds of other which are fairly less known but have a lot of potential in term of the market.
Over the course of last few weeks, Bitcoin and several other cryptocurrencies have experienced a major hit of volatility. Initially, the crypto market turned red, but then it gained around $300 billion. It was nothing short of a miracle in a rathe bearish market. Recently, Bitcoin moved past $40K, for the second time in one week. Even though it is currently hovering around the $39,000 mark, this is still a major improvement from its performance of last few weeks.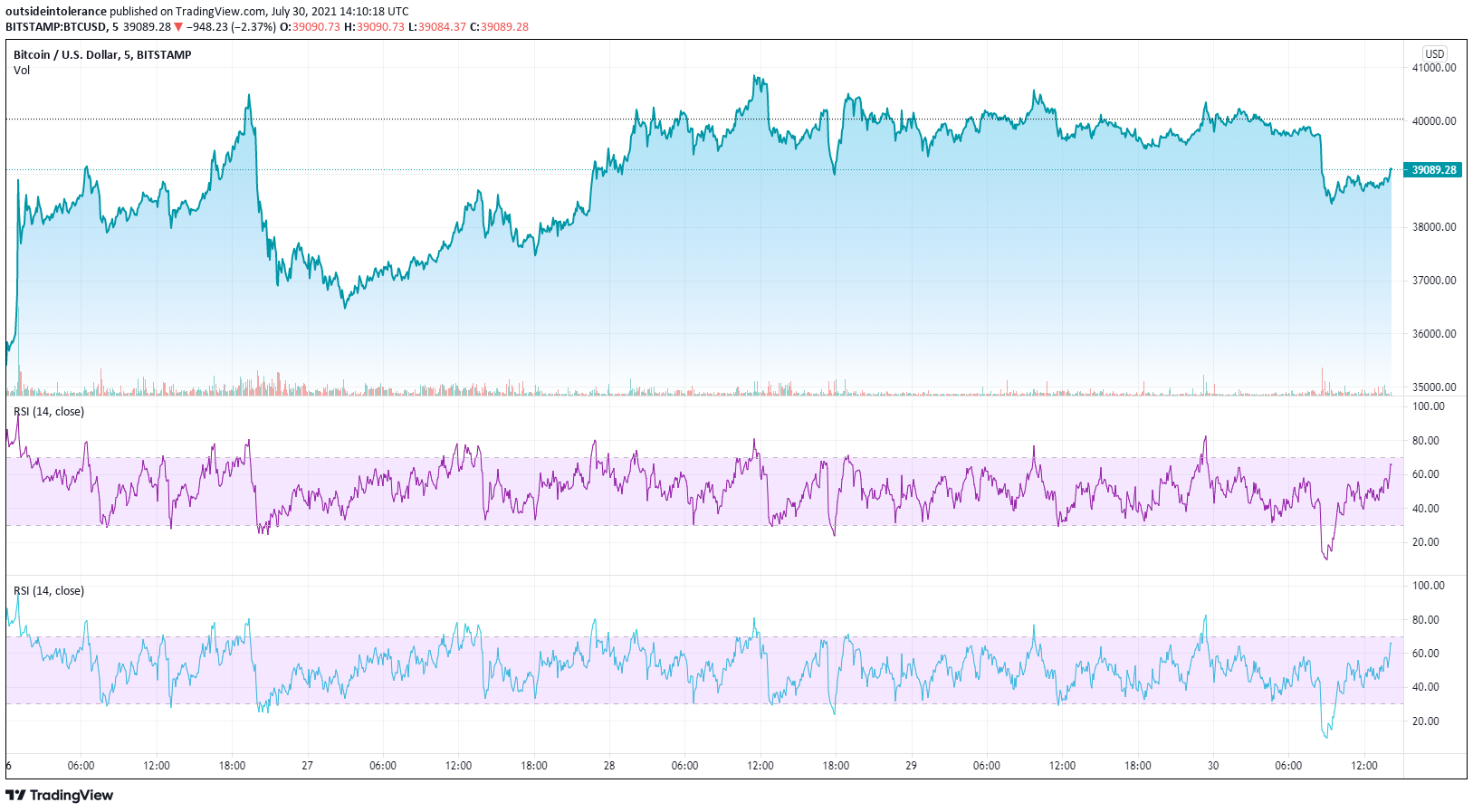 Potential Investments coming in from Germany
With the growing stability and positivity in the crypto market, there are reports that several institutional investors are looking for ways to reenter in the crypto market, mainly through Bitcoin. A high percentage of these investors previously opted out of the market, citing concerns of market volatility. However, the new legislation in Germany has given a green signal of investment to these investors. Reports show that this can welcome around $2.1 trillion of investments in Bitcoin and several other cryptocurrencies for the very first time.
Institutional investors, mainly the pension and insurance companies in Germany will be able to invest around 20% of their holdings in cryptos, like Bitcoin and Ethereum. Many reports have suggested that even though institutional investors have a strict regulatory requirement over their investment plans, they are still determined to explore the opportunities available in the blockchain and crypto industry. Also, reports have suggested that several billion dollar worth of Bitcoin has been moved off from various crypto exchanges which is a sign that institutional investors are setting off their sidelines.
This can be a major indication towards the upcoming trends of the crypto market. Nevertheless, the market is also starting to build a bullish sentiment after months of constant dips. The upsurge was prompted through a fake rumor regarding Amazon's Bitcoin acceptance. However, even after the denial from the e-commerce giant, Bitcoin has kept a steady inclined approach in the market. As a result, several other cryptocurrencies have positively influenced, and investors have been to amass considerable gains in the market.