The cryptocurrency market consists of hundreds and thousand of coins and tokens that differ each other in fundamentals but compete in the same marketplace. Many coins like Bitcoin and Ethereum are considered as mainstream cryptocurrencies but there are also a range of meme-based cryptocurrencies that have made a strong statement in the market. Most of these meme are based on dog themes and they have attracted many investors to their networks.
Shiba Inu and Dogecoin are the most popular tokens among these cryptocurrencies. However, there are other popular names as well, including Floki, SAMO, Kishu Inu, and so on. Lately, experts have noticed a capital rotation from top crypto tokens to dog coins.
As the market was on a bull run it lost some momentum, and the top cryptos of the market shed some of their gains. But at the same time, these dog coins skyrocketed and captured the attention of the investing sector. As much as it has shocked the market, this bull run has helped many people in marking huge profits.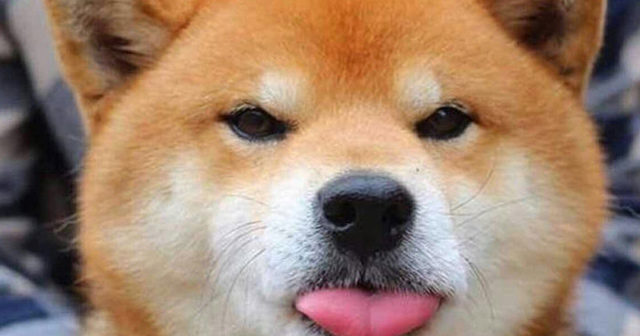 Double digit gains complement several dog coins
The cryptocurrency market is an unpredictable sector and it has always shown glimpses of unexpected outcomes. However, the emergence and growth of dog coins was considered to be a fluke at first, but the way these coins have performed recently, it shows that  they are here to stay.
Recent surveys have shown that there are more Dogecoin holders in the US than BTC and ETH holders. The impact of billionaires and other influential personalities have also helped to boost the market cap of dog cryptocurrencies.
Shiba Inu has outperformed every other cryptocurrency lately. It has also won its rivalry with Dogecoin through more adoption and increasing worth.
The number of Shiba Inu holders have increased majorly, and many wallet addresses have recorded major gains. Shiba Inu has surged for over 200% in the last week, and it still expected to stay bullish. A mysterious wallet that purchased Shib in 2020 is now valued at $5.63 billion.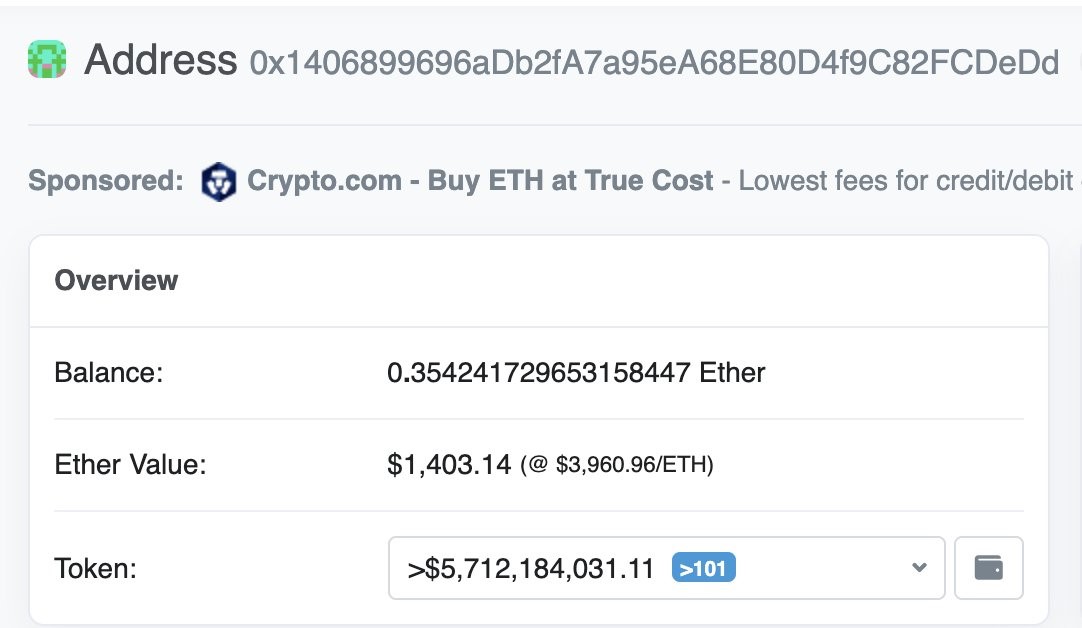 On the other hand, Dogecoin has also crossed the $0.30 mark in the market, and is eyeing a strong bullish momentum. Floki and Samo have also posted significant gains of over 110% lately.
Despite the performance of these coins, many experts still believe that these coins will dump once the whales start selling their assets, and this nothing but a bull trap to attract retail investors. However, the next few days will paint a more clear image of t