A particular event is taking place on the Bitcoin network, as per the analysis by the Santiment platform. Bitcoin's on-chain wallets show significant changes in their capital distribution, highlighting the emergence of a large number of addresses with less than one Bitcoin.
Contrastingly, wallets holding 1 to 100 BTC remain relatively stable, while those with over 100 BTC appear to be involved in a profit-taking phase.
Bitcoin (BTC) is leading a notable correction that has resulted in a 3.38% decrease in the total market capitalization, reaching $1.39 trillion.
Bitcoin's 2.11% drop, settling at $36,439.35, is particularly evident, accompanied by a 10.48% decrease in trading volume, which now stands at $25,460,786,899.
🐟🐬🐳 #Bitcoin's wallets have fluctuated during this major market-wide surge. Tons of new smaller wallets with less than 1 $BTC have flooded the network. Meanwhile, the 1-100 tier has flattened out, and 100+ tier may be in the midst of some profit taking. https://t.co/va51CcexC1 pic.twitter.com/PNZtA9ir2U

— Santiment (@santimentfeed) November 17, 2023
This phenomenon translates into a remarkable increase in addresses with less than one Bitcoin, with over 1.5 million new holders emerging in the last month.
In contrast, addresses holding between 1 and 100 Bitcoin have seen a decrease of 118 addresses in the same period. Larger wallets, with over 100 BTC, have experienced a reduction of 19 addresses.
More Wallets, More Investors
These fluctuations in the distribution of Bitcoin's on-chain wallets suggest a dynamic shift in investor participation across different scales of holdings.
While investors with more modest holdings enter the market, those with substantial holdings choose to secure profits in this volatile environment.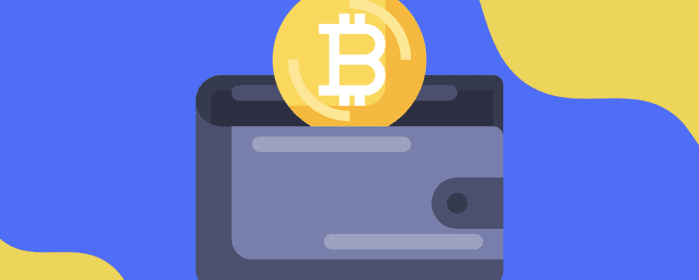 Additionally, on the horizon is the possibility of a Bitcoin ETF, with a 90% probability of approval. Market observers perceive the coveted product as a crucial channel for institutional investors to enter the Bitcoin ecosystem.
The approval of a Bitcoin ETF could have a significant impact, not only attracting institutional investors and consequently a massive influx of new capital but also marking the beginning of a new bullish cycle for Bitcoin.
The market is undergoing a correction phase led by Bitcoin following the bullish phenomena of recent weeks.
Changes in the distribution of on-chain wallets reveal a renewed interest in the sector from broader audiences. This represents positive news for driving the widespread adoption of blockchain and decentralized finance.