Cryptocurrency enthusiasts are eagerly awaiting the update of a popular Shiba Inu coin burn tracker, Shibburn, that promises to bring more transparency and accuracy to the process of reducing the supply of the meme token.
Shibburn is Finally Getting a Needed Upgrade
Shiba Inu (SHIB) is a decentralized ecosystem that started as a fun currency and has since evolved into a platform that supports various projects such as ShibaSwap, Shibarium, ShibaNet, and more. The token has a total supply of one quadrillion, but 50% of it was sent to Ethereum co-founder Vitalik Buterin's wallet, who later burned 90% of his holdings and donated the rest to charity.
Shibburn announced on Twitter that it is working on a major update that will make its tracker even better. The update will include a new design, more features, more accuracy, and support for other tokens in the Shiba Inu ecosystem, such as LEASH and BONE. The update is expected to be released soon and has already generated a lot of excitement among the SHIB army.
Our new site will launch next month. Tracking burns will still be a feature, but we have many other tools that will help with burns that you can use. You will be able to earn $SHIB using our affiliate program, and our upcoming web3 advertising system.

Everyone will be able to… pic.twitter.com/uMvX5nB3cU

— Shibburn (@shibburn) May 26, 2023
On the last day, SHIB supporters burned more than 24.5 million tokens by sending them to inaccessible wallets on the Ethereum network. This is a decrease of 18.87% from the previous day's burn rate. The largest burn transaction involved over 20 million SHIB, followed by two smaller ones of 3.8 million and 0.4 million respectively.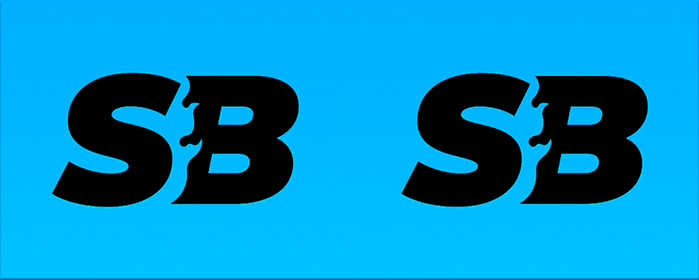 Burning Remains a Key Aspect
Burning tokens is a way of reducing the supply and increasing the demand for a cryptocurrency, which can boost its price. SHIB started with a supply of one quadrillion tokens, but now has about 589 billion remaining. It is a common strategy among many cryptocurrencies, both meme and nonmeme ones, such as SHIB, BabyDoge, BNB and FLOKI.
Burning means destroying some coins permanently by sending them to an inaccessible address, reducing the total supply and increasing the scarcity. Ethereum also burns some of its coins using transaction fees.
BabyDoge is famous for its monthly burns where it destroys billions of its meme coins using the fees collected from transactions. SHIB, which recently launched its beta version of Shibarium, its Layer 2 protocol, also burns some of its coins using the same method.