Amidst an escalating regulatory crackdown on cryptocurrencies in the United States, Gemini, a well-known cryptocurrency firm, has strategically established its European operations base in Dublin, Ireland according to a post on May 25. 
The strategic move exemplifies the growing inclination among crypto firms to expand and build a global presence outside the American boundaries.
In light of the development, the Winklevoss twins, Cameron and Tyler, co-founders of Gemini in 2014, publicly announced their decision on May 25 to select Ireland as the European hub for the company's expansive services. 
Gemini's decision to locate in Ireland highlights our competitive offering for the international financial services sector. We take pride in how it has grown from 60 staff in Dublin 30 years ago, to approximately 56,000 people around the country working in finance today.

— Leo Varadkar (@LeoVaradkar) May 25, 2023
This decision was unraveled in a meeting with Leo Varadkar, Ireland's Prime Minister, wherein they articulated the reasons for their choice, citing the country's resilient regulatory framework and an already flourishing technology community.
It should be noted that a study from August 2022 revealed that approximately 10% of Irish adults held cryptocurrencies, a slight decrease from the 12% figure during the 2021 bull run. 
Even the call for a ban on crypto advertising by the head of the Irish central bank in January did not hinder crypto firms' enthusiasm for setting up their operations in Ireland. 
Crypto giants like Binance and Kraken, along with several other fintech startups and blockchain companies, have already marked their presence in the region.
Highlighting the significance of this move, Prime Minister Varadkar stated that it aligns with the government's emphasis on leveraging innovation as a growth catalyst. 
Expansion of Crypto firms Outside the United States
Given Gemini's acquisition of a virtual asset service provider license from the Central Bank of Ireland, it is noteworthy that the expansion of crypto firms outside the United States has been on the rise.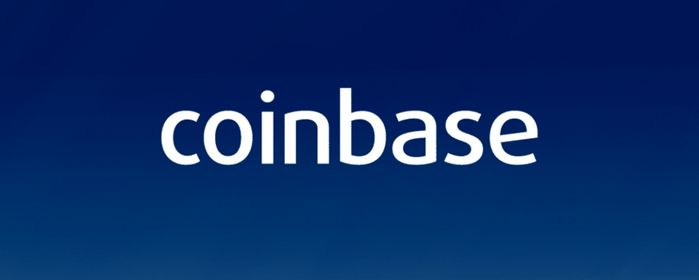 Recall that US-based crypto exchange Coinbase recently announced its intent to expand its services beyond the shores of the United States by launching Coinbase One as it continues to battle regulatory authorities.
Meanwhile, Gemini is not exempted from regulatory clampdown as it faced a Securities and Exchange Commission action in January accusing the firm of unregistered securities sales.