The California-based hedge fund Ikigai Asset Management has emerged as the latest firm to confirm exposure to the troubled SBF-led cryptocurrency exchange, FTX.
The company's founder and chief investment officer, Travis Kling, stated via Twitter on Monday that they were currently in the same situation as everyone else, as a "vast majority" of their assets were on the FTX platform.
Unfortunately, I have some pretty bad news to share. Last week Ikigai was caught up in the FTX collapse. We had a large majority of the hedge fund's total assets on FTX. By the time we went to withdraw Monday mrng, we got very little out. We're now stuck alongside everyone else.

— Travis Kling (@Travis_Kling) November 14, 2022
Kling added they were able to receive very little of their funds when they attempted to withdraw on Monday morning.
However, he admits it was entirely his fault to lose his investors' money to an exchange he had publicly endorsed "many times," after they put faith in him to manage risk.
What's going to Happen Next to Ikigai?
He claims that there is a great deal of ambiguity about what will occur next.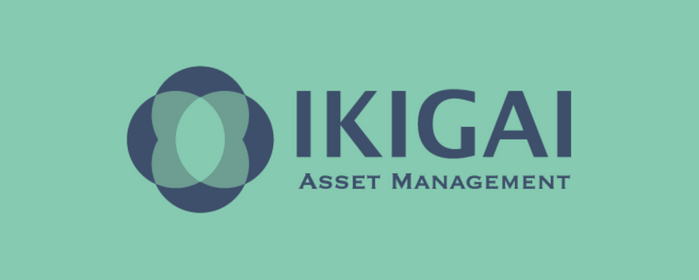 Ikigai, according to him, would continue trading its remaining non-FTX assets shortly and will also determine what to do with its venture fund, which was unaffected by FTX.
"Over the coming weeks and months, the timeline and potential recovery for FTX customers will become clearer; right now, it's really hard to say," Travis Kling added. "At some point, we'll be able to make a better call on whether Ikigai is going to keep going or just move into wind-down mode."
Kling contended he had been in continual contact with Ikigai's investors since Monday and accepted full responsibility for the potential loss of funds.
As reported by Bloomberg on November 13, crypto hedge fund Galois Capital, also confirmed that have $45 million locked inside the FTX cryptocurrency exchange.
Kevin Zhou, a co-founder of the company, claims that Galois is currently debating whether to carry on, as usual, looking for a buyer, or convert to a proprietary trading firm.
In addition, industry sources claim that many asset managers may still have funds locked on the exchange, as multiple hedge funds used FTX and regarded it as one of the world's safest platforms for crypto trading.