A little over a month ago, it was reported by The Cryptocurrency Post that Visa was teaming up with FTX exchange to provide crypto debit cards in 40 countries. Unfortunately, as of yesterday, that business relationship has been effectively terminated.
They are keeping an eye on how things are going as they look at the dire situation with FTX. According to a Visa representative, they have terminated the agreements with FTX, and their US issuer is in the process of winding down the debit card business.
Visa, which collaborates with at least 65 other cryptocurrency businesses, has said that it would prioritize safety and trust in all of its future endeavors, including those related to digital currency as well as other areas.
After having previously made them accessible in the United States, clients of FTX were expected to be given the opportunity to apply for debit cards with the FTX name and the Visa logo. This was to be the first step in the partnership.
Visa's head of crypto Cuy Sheffield stated at the time the collaboration was revealed that by working with major cryptocurrency exchanges like FTX, the payments company will make using cryptocurrencies more convenient and accessible.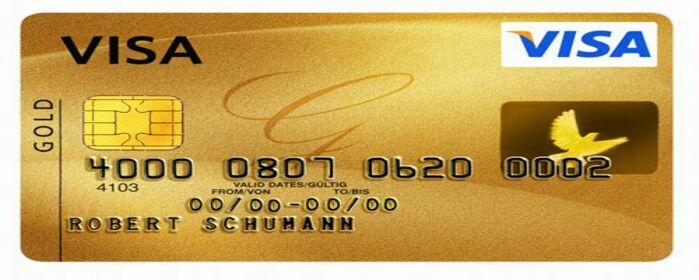 Visa's Other Crypto Card Partnerships
Visa's integration with Crypto.com, another cryptocurrency platform, is progressing swimmingly. More than 30 countries now accept the Crypto.com Visa Card, which provides its cardholders with a variety of benefits.
This includes 8% cashback on purchases, access to airport lounges, and refunds of up to 100% on Spotify, Netflix, and Amazon Prime memberships.
According to a statement released by the company's CEO, Kris Marszalek, there are no monthly or yearly fees, as well as no costs for using ATMs.
Crypto exchange Blockchain.com has also collaborated with Visa to release a crypto card, originally just for residents of the United States, that can be used to make purchases using either a user's crypto or fiat balance at any location that accepts Visa debit cards.
Blockchain.com promised its consumers that they would not have to pay any fees to join or use the service and that they would get 1% of all purchases back in cryptocurrency.