In conjunction with Binance Exchange, the most prominent cryptocurrency trading platform in the world, legendary soccer player Cristiano Ronaldo "CR7" is releasing his very first NFT collection.
On November 18, customers will be able to purchase the first products that result from the partnership with NFT. Consequently, this is a part of a long-term collaboration between Ronaldo and Binance.
The launch is being accompanied by a worldwide marketing campaign that features Ronaldo. The campaign's goal is to provide Ronaldo's supporters with an introduction to Web3 by way of the world of NFTs.
According to He Yi, Co-Founder and Chief Marketing Officer of Binance, they think that the metaverse and blockchain are the future of the internet.
They are thrilled to partner with Cristiano Ronaldo to assist more people understand blockchain and highlight how they are constructing Web3 infrastructure for the sports and entertainment sector.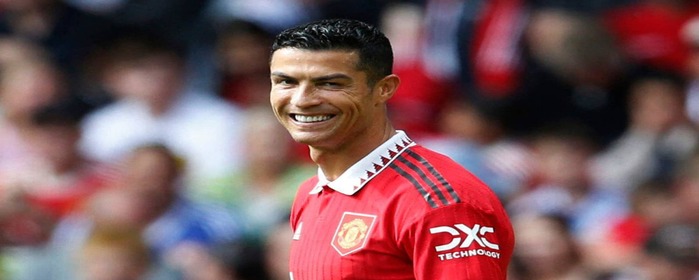 Ronaldo is Happy With His Partnership With Binance
Cristiano Ronaldo has established himself as one of the very greatest players in the history of soccer, and as a result, he is often considered to be one of the most famous sportsmen in the world. CR7 is now participating in the English Premier League with Manchester United as a member of that team.
According to Ronaldo, it was very vital to him that they come up with something special and one-of-a-kind for his fans since they play such a crucial role in his success.
He went on to say that via Binance, he was able to create something that not only encapsulates the excitement of the game but also gives back to the fans for all of the support they've given over the years.
There will be seven different animated statues in the NFT collection, ranging in rarity from "Super Super Rare" (SSR) to "Rare" (R) to "Normal" (N). Each of the NFT statues shows Ronaldo in a memorable scene from his life, from his infancy in Portugal to one of his signature bicycles kicks.
Ronaldo's fiercest adversary, Lionel Messi, has also dabbled with blockchain. Back in March, the Argentine agreed to become the company's Global Ambassador in exchange for a $20 million contract with blockchain sports platform Socios.