On Thursday, the THORChain network went entirely offline as a direct result of a software bug. The news was confirmed by the blockchain operators on Twitter. To clarify things, the team stated that the outage does not really have anything to do with solvency and also stated how they are trying to fix the issue on an urgent basis.
Devs are aware of a chain halt and have identified the likely cause due to a unique transaction type (nothing to do with solvency).

An update will be posted as soon as there is more confirmed information.

— THORChain (@THORChain) October 27, 2022
Roughly four hours after the announcement, the THORChain team also shared another update. The issue stemmed from sources of non-determinism between nodes. Furthermore, the operators clarified the necessary steps to consider in hopes of resolving the problem. The steps included finding the source of non-determinism, releasing an update, and restarting the state machine.
On the other hand, it was noted that they were also pretty close to finding the source. After three more hours, the THORChain team announced that they managed to find the main cause of the problem. They discovered the issue to be with the string manipulation.
Recent Updates on the THORChain Blockchain's Disconnection
The code of the blockchain pushed the cosmos unit instead of the regular uint64 on a string. This inevitably resulted in the "memo string" being different on different nodes. THORChain's developers apologized for overlooking the issue as the memo was immediately swapped and never written on the block.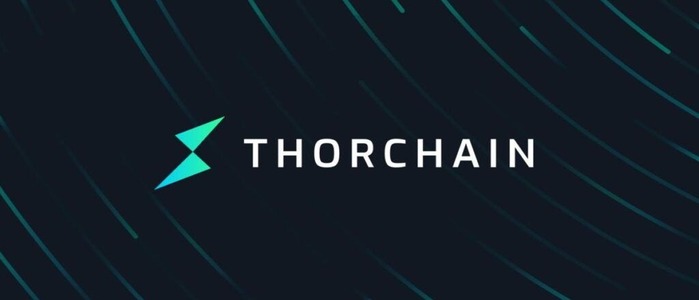 However, the THORChain team also asked the node operators to be prepared for instructions as a patch was in the process of being shipped on an immediate basis. It has been a considerable number of hours since THORChain went offline. As of now, there is no update from the team regarding the resumption of operations.
It is a known fact that chain halts are an unusual phenomenon when it comes to blockchains. Reliability is considered to be the key advantage of decentralized networks when comparing them to centrally controlled alternatives. As of now, THORChain still remains paused. On the other hand, it is worth mentioning that ironing out all possible bugs can simply be described as the process of considerably improving the THORChain network.
Each halt, when identified, is thoroughly investigated by security teams as well as core devs. Their joint efforts eventually resulted in protocol improvements. THORChain being offline cannot simply be classified as one of its kind. Over the course of time, a considerable number of blockchains have experienced continuous outages.