The largest Japanese automobile manufacturer, Toyota will now fully support the world's first worldwide web3 hackathon on the Astar Network. Toyota has signed a contract with the largest parachain at Polkadot to craft Web3 use cases for the manufacturer's workforce. The automobile giant aims to revolutionize its operations by welcoming the web3 environment with open arms. However, the recent contract is a start to Toyota's long and anticipated web3 journey ahead. Through this collaboration with Astar, Toyota would fund the hackathon.
Furthermore, the founder of the Astar network, Sota Watanabe, expressed the firm's excitement to have the automaker on board. Under this initiative, the first proof-of-concept would be specifically crafted for Toyota. Moreover, Toyota employees will continue interacting with the Astar Network regularly if the result is worth it.
Watanbe said,
"We are very excited to be hosting the web3 Hackathon on Astar with Toyota. During the event, we aim to develop the first PoC DAO tool for Toyota's employees If a good tool is produced, Toyota employees will interact daily with products on Astar Network."
Toyota Dives Into the Web3 World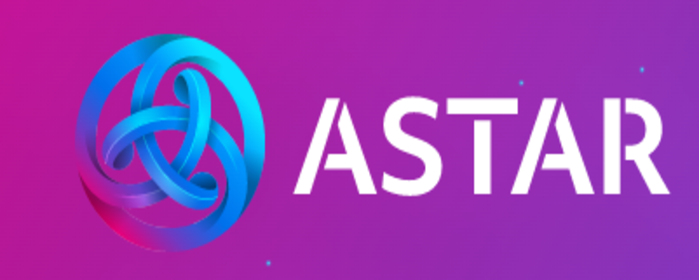 This latest collaboration can be defined as Toyota's first web3 event as it makes way to develop technology to improve its operations. Furthermore, the Astar Network has also pledged approximately $100,000 for the event. This sum would be utilized to support prizes for projects chosen by Toyota. The hackathon will be funded by $75K and the remaining $25K will go to the web3 foundation.
Over time, various companies' managers have been rattled by the excessive workload. This can be a direct consequence of increased business decision-making and team management. Toyota and Astar firmly believe they could effectively manage these processes where the burden is distributed equally. Not only would it reduce the burden on managers, but it would also enable employees to play a great role in organizational success. This is exactly why Toyota was keen on such an initiative.
A total of four developers along with users will have until February 14 to get themselves registered for the web3 hackathon. The hackathon would take place in the COSMIZE Event Hall, the first Metaverse on the Astar Network. Despite Toyota being the major sponsor, HAKUHODO KEY3 is another event sponsor. This hackathon might end up changing the course of the industry's history.
Astar Network is a layer-1 blockchain designed for developers and companies building for the Japanese market. The government and other corporations diligently work with the firm to create a global platform. Similarly, since its launch in January 2022, more than 70 decentralized applications have been built on the Astar Network.