According to a report of central banks conducted and published by the Federal Reserve System, cryptocurrency is no longer among the top ten risks in the United States.
Instead, geopolitical tensions, foreign divestments, COVID-19, and high energy prices have been identified as some of the most-cited potential risks for the economy of the United States.
The fact that cryptocurrency is ranked 11th out of the 14 elements that are considered to be a financial risk reveals a shift in the way investors think about the industry as a result of the ongoing efforts of cryptocurrency entrepreneurs to educate the general public.
Despite this, the United States Central Bank continues to take a stance that is antagonistic against cryptocurrencies when it comes to assessing the dangers associated with cryptocurrency investing.
It was mentioned in the report that certain cryptocurrencies, such as Bitcoin and Ethereum, have lost approximately 69 percent of their value since reaching their all-time high in November 2021.
Additionally, it was mentioned that speculation and a willingness to take risks appear to be the primary forces driving the prices of crypto-assets, which have experienced significant swings in recent years.
The central bank also pointed to the demise of the Terra (LUNA) ecosystem to argue that stablecoins have been subject to high levels of volatility and even runs over the previous 12 months.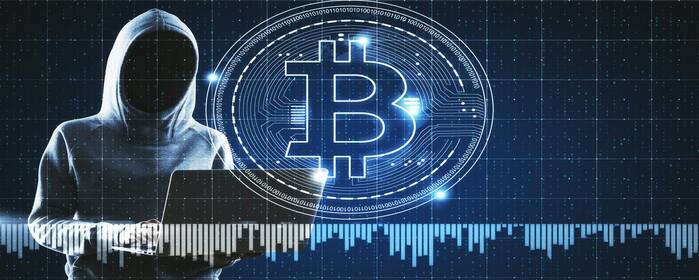 Like many other stablecoins, the report notes that demand for TerraUSD was driven primarily by the return investors might make, despite the fact that the stablecoin lacked significant underlying assets to underpin its value.
The United States And Crypto
As the Biden presidency has sought to draft cryptocurrency legislation, the U.S. government is trapped between two extremes: hesitant to aggressively prohibit crypto transactions for fear of hampering a developing and potentially profitable business, but yet keen to police unlawful cryptocurrency payments and go after their position in the cybercrime ecosystem.
Because of the volatility of digital currencies and rising worries about the sorts of crimes allowed by them, the U.S. government's balance between promoting entrepreneurial cryptocurrency businesses and opposing criminal activity using them has evolved in the last year.