Universal Music Group (UMG), the music industry behemoth responsible for Taylor Swift, Kendrick Lamar, Maroon5, BTS, and many other well-known artists, has merged with LimeWire to allow composers to publish NFTs. Universal Music Group publicized the event in a post as well.
Universal Music Group Limewire Partnership
Music streaming services are making a comeback in Web3 form. In March, LimeWire, which launched its own Algorand-based platform, said that it had signed big label Universal Music Group. UMG artists may now sell voice tapes, multimedia content, backstage video, and any artwork and photos as NFTs on the LimeWire platform to fans and collectors.
LimeWire will be reopened as an NFT marketplace, first focusing on instrumentals assets, such as music or artist artwork and collectibles. Paul and Julian Zehetmayr, serial digital investors, bought the inactive peer-to-peer music streaming site last year and revealed their Web3 ambitions in March.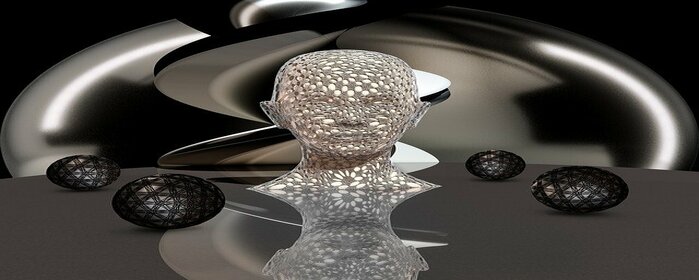 LimeWire announced in April that it had received $10.4 million in a token sale sponsored by Kraken Ventures, Arrington Capital, and GSR, alongside involvement from additional organizations such as Crypto.com Capital and singer Deadmau5's 720Mau5 fund. By providing innovative NFT projects for artists and fans in a trustworthy environment, LimeWire and UMG will maintain quality content, utility, and visibility for the public.
The arrival of Universal Music Group into the Web3 arena is not it's first. Kingship, a Gorillaz-inspired virtual reality band based on a Bored Ape Yacht Club NFT collection, debuted last November on UMG's 22:22 label. The pop group will participate in the metaverse and market their NFT.
Meanwhile, competitor Warner Music Group formed a partnership with the metaverse game The Sandbox in January (SAND). This is the crew in charge of musicians like Lizzo and Ed Sheeran, who would also work together to build The Sandbox's scenery and stage thrilling concerts there.