The US President, Joe Biden has issued a stiff budget proposal. As expected, the 2024 fiscal year's budget proposal impacts crypto investors and traders as well. According to latest reports, the proposed plan includes the doubling of capital gains for some investors and it also projects steps to minimize crypto wash sales.
As per latest information from White House sources, the budget is aimed at imposing more taxes on the wealthy. Therefore, the capital tax will be doubled for investors who are earning over $1 million per year. Moreover, changes will be made to particular crypto tax conditions. The administration of Biden has planned to raise around $24 billion by implying new crypto tax strategies. Overall, the budget has a target to reduce the deficit by $3 trillion in the next 10 years.  
Biden Puts the Hammer Down on Tax-Loss Harvesting
Many crypto traders in the US are known to practice a tax-loss harvesting strategy to take a relief from the country's taxation policies. These traders sell their assets at a loss on purpose and repurchase them shortly after. This strategy helps them evade crypto taxes. Under wash sale rules, this strategy is prohibited for stocks and bonds. However, crypto and digital assets do not fall under this law which might change soon.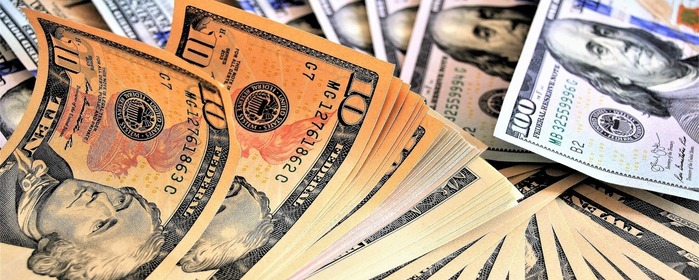 Crypto wash sale rules do apply in some countries, like Australia and Canada. Thus, the US might soon fall into this list as well. As mentioned earlier, the budget will also double the current tax, and investors will have to pay 39.6% on long-term investments. They are currently paying only 20% on such investments.
These law changes are all set to disrupt US-based crypto investors and traders. Many crypto experts believe that such high taxes will limit the potential of the industry. Plus, it would pull a full stop to new and modern innovations in the sector. However, some experts believe that these laws were the need of the hour. Regulation has been a hot topic within the SEC which is why stricter crypto laws had to make their way out sooner or later.
As per this budget proposal from the Biden administration, loopholes in crypto taxation will be addressed carefully. It would also make it almost impossible for investors to run away from the tax liabilities. However, it is yet to be seen how the market reacts to this development once the budget is officially announced.