In a recent development in the FTX fiasco, United States District Judge Jacqueline Scott Corley has denied a request to consolidate several lawsuits against FTX. The Judge was of the view that the defendants have not presented their case yet, thus, they cannot accept the filed application. As per reports, there are a total of five class-action lawsuits against FTX.
The Judge stated,
"While Plaintiffs state that no Defendant has filed an opposition, they offer no declaration attesting that they have met and conferred with Defendants and that they do not oppose consolidation. The Court discerns no need to do so now without giving Defendants the opportunity to be heard. And it would be premature to appoint interim class counsel before consolidation."
Nonetheless, the plaintiffs accused FTX and SBF of mismanaging assets. Along with SBF, other auditors and promoters of the exchange are also named defendants in the case. However, it is yet to be seen how the case further folds out in the coming months.
Lawyers Hint Towards the Delay of Criminal Trial Against FTX Founder
The lawyers of the former CEO of FTX have stated that it might be 'necessary' to further delay the case proceedings. They argued that SBF needs some more time to come up with evidence and defend himself in front of the court. Moreover, the team of lawyers sent a letter to the United States District Judge Lewis Kaplan.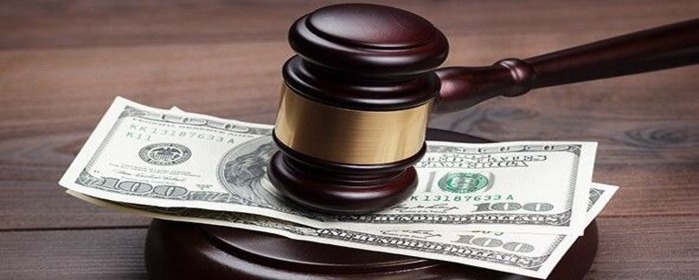 In this letter, they did not formally ask to change the scheduled date of October 2. But they claimed that they are still waiting for a major portion of evidence to defend their case. Furthermore, the letter said that much of the evidence is kept from them because prosecutors are holding different devices of the defendant and other co-founders of the FTX exchange.
On the other hand, several computers that belonged to the employees of FTX and Alameda are also kept in custody by prosecutors. The lawyers added that all of these devices carry important data and information that is needed to structure their defense. The letter said,
"Depending on the volume of the additional discovery and the timing of the productions, it may be necessary to request an adjournment of the trial, currently scheduled to begin on October 2, 2023."
Previously, the charges against SBF were increased from eight to twelve. However, he had pleaded not guilty to those eight charges back in December. He faces new charges of conspiracy and fraud. SBF's trial and bail conditions will be further discussed in a hearing on March 10.