JPMorgan is reportedly severing ties with cryptocurrency exchange Gemini, owned by the Winklevoss twins, according to a report from CoinDesk which cited an anonymous source.
The move follows increased regulatory scrutiny for cryptocurrencies, which has led to a lack of options for crypto companies seeking banking partners.
Gemini has had to contend with its fair share of difficulties as well, including probes by the United States Securities and Exchange Commission (SEC) into allegations that the company offered an unregistered securities by means of its "Earn Program," which is no longer in operation.
In addition, Genesis, a crucial partner in the scheme, has ceased operations, which means that consumers are unable to withdraw their monies from the site.
In an effort to reorganize a debt that is worth one billion dollars, Gemini has started discussions with the subsidiary of Genesis known as Digital Currency Group (DCG).
Gemini Continues to Work with Other Banks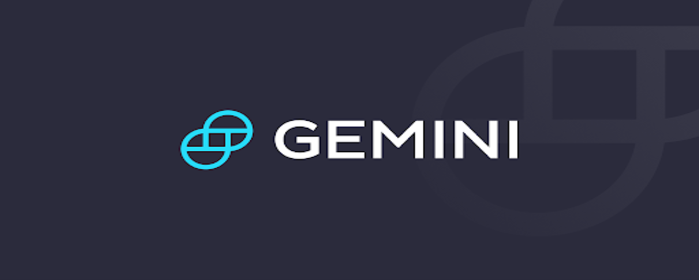 According to the website of the exchange, despite the fact that Gemini has suffered a setback as a result of the loss of JPMorgan, the firm maintains partnerships with various financial institutions, including State Street. Moreover, State Street did not reply to calls for comment.
Even though Gemini has lost a significant financial partner, it is quite doubtful that this will put it out in the literal cold.
Regulatory Scrutiny Continues to Increase for Crypto Companies
While regulators continue to warn banks about the potential for their participation with cryptocurrency customers to expose them to liquidity issues, the regulatory scrutiny that is being directed against cryptocurrency startups is also continuing to intensify.
Together with Gemini, Silvergate Capital Corp., one of the most significant lenders in the digital asset business, has warned of worries about its ability to continue as a going concern, which has fueled a fall in the cryptocurrency markets. Gemini has also issued a similar warning.