The Board of Governors of the Federal Reserve System and two other United States federal agencies have issued their first-ever collective warning to banks over the risks associated with the crypto asset market.

In particular, following the range of crises in 2022, which have been characterized by significant volatility and the exposure of vulnerabilities in the crypto-asset sector, the watchdogs warned banks to be wary of potential fraud, legal uncertainty, and misleading disclosures by digital asset firms.
The agencies, which include the Federal Reserve, the Federal Deposit Insurance Corporation (FDIC), and the Office of the Comptroller of the Currency (OCC), warn the financial organizations to be cognizant of the contagion risk within the crypto-asset sector caused by interconnections among some crypto-asset players.
Some of these risks, according to the statement, could stem from opaque lending, investing, funding, services, and operational arrangements, whose interconnections may also present concentration risks for banking organizations with exposures to the crypto-asset sector.
Banks Should Adopt Safe and Sound Consumer Protection
These cautions come only two months after the collapse of the SBF-led cryptocurrency trading platform FTX rocked the sector and cost customers' money billions of dollars.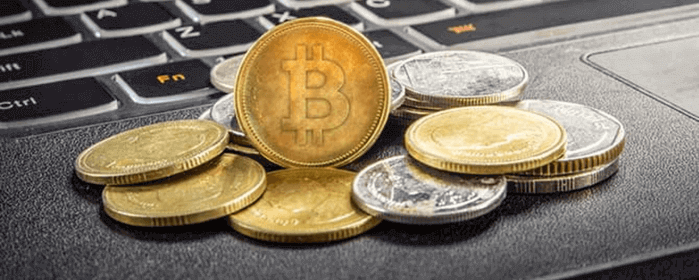 Although the statement said that authorities were still considering how banks may adopt cryptocurrency while upholding their numerous consumer protection and anti-money laundering responsibilities, it appeared to provide a hint as to which direction they were heading.
"Based on the agencies' current understanding and experience to date, the agencies believe that issuing or holding as principal crypto-assets that are issued, stored, or transferred on an open, public, and/or decentralized network, or similar system, is highly likely to be inconsistent with safe and sound banking practices," the regulators said.
However, the agencies assert that they will keep a close eye on banking organizations' exposures to cryptocurrency, issue new statements about banks' participation in crypto-related activities, and engage and work with other pertinent authorities on matters related to activities involving speculative assets.
Financial institutions are aware of the efficiency and solutions that blockchain technology may bring to their operations, but they are incredibly terrified of the regulatory clarity that is still to come. According to the CEO of Ripple, this year might eventually be a breakthrough.
Following FTX's bankruptcy, crypto regulation in the United States has been a hot topic because many American clients had used the company's services, despite the fact that the firm was headquartered in The Bahamas.
Eight criminal charges have been brought against the disgraced former CEO of the company, who headed both FTX and Alameda Research. He entered a not-guilty plea at his arraignment yesterday in federal court in New York, and the judge decided to keep the identities of the co-signers of his $250 million bail a secret.