On Wednesday in Asia, Bitcoin was trading flat, remaining below the resistance level of $26,000. Ether saw a slight increase but stayed below the $1,650 mark. The top 10 non-stablecoin cryptocurrencies showed mixed results in their trading. Solana was the leader among the winners after Visa announced its plans to expand stablecoin payments to the Solana network. 
In other news, U.S. stock futures were mixed following a down day on Tuesday. Concerns about inflation have arisen due to oil supply restrictions from Russia and Saudi Arabia, causing fear among investors of further U.S. interest rate hikes.
Bitcoin Rises Slightly
According to CoinMarketCap data, Bitcoin saw a slight increase of 0.01% in the last 24 hours, reaching $25,764.10 in Hong Kong. This resulted in a weekly loss of 6.72%. Since Saturday, the world's leading cryptocurrency has been trading within the range of $25,500 to $26,000.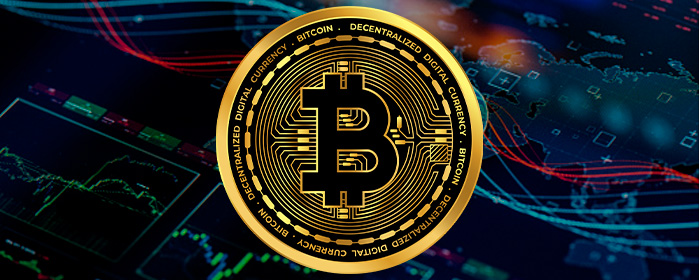 It was trading within this same range in June before the price rose above $30,000 following the application for a Bitcoin exchange-traded fund (ETF) by U.S. investment giant BlackRock.
It appears that the market may be underestimating the potential impact of U.S. BTC spot ETFs. If a spot ETF is approved, it could attract significant inflows, resulting in considerable buying pressure on BTC. On the other hand, if the BTC spot ETFs are not approved, the situation would remain unchanged.
The price of Ethereum, the second largest cryptocurrency, increased slightly by 0.51% to $1,631.79 in the last 24 hours but was still down 5.53% for the week. Ethereum has been fluctuating around $1,640 since the weekend. However, K33 analysts predicted that the price of Ethereum would go up soon.
Other major cryptocurrencies, except for stablecoins, showed mixed performance in the past 24 hours. Solana's SOL was the best performer, rising 4.43% to $20.22, but still losing 7.19% for the week. The total crypto market capitalization increased slightly by 0.15% to $1.04 trillion. Trading volume rose 5.55% to $25.05 billion.