The crypto market has been experiencing a prolonged bearish sentiment, as investors are losing confidence in the future of digital assets. According to a recent report by Bitfinex, crypto funds saw a record outflow of $342 million in the week ending September 3, 2023. This is the largest weekly outflow since the data provider started tracking the flows in 2018.
The report also revealed that most of the outflows came from altcoins, which saw a combined outflow of $316 million. Bitcoin, on the other hand, was relatively unscathed, as it only saw a minor outflow of $26 million. This suggests that investors are still holding on to the leading cryptocurrency, despite its price dropping below $26,000.
Altcoins Are Gaining Increasing Popularity
According to Bitfinex, stablecoins are experiencing increased adoption despite the capital outflows in the crypto market. Since 2022, stablecoin transactions on layer one blockchains have exceeded $6.8 trillion, and their transaction volumes are growing at a faster rate than traditional payment giants such as PayPal and Mastercard.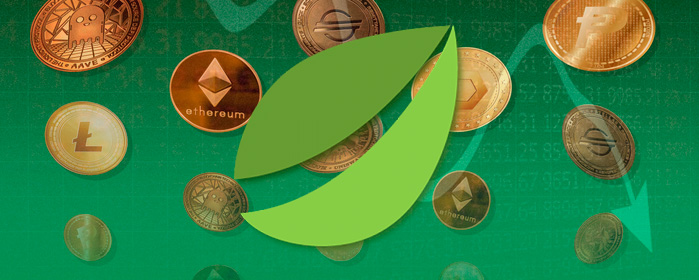 In addition, on-chain metrics indicate that bitcoin (BTC) may have reached a potential market bottom in terms of price depreciation percentage.
The main reason behind the massive outflow of crypto funds is the uncertainty and regulatory pressure surrounding the industry. Several countries, such as China, India, and South Korea, have recently announced or implemented stricter measures to curb the growth of crypto activities.
Moreover, the US Securities and Exchange Commission (SEC) has been cracking down on several crypto projects and platforms, such as Ripple, Coinbase, and Uniswap. These developments have dampened the enthusiasm and optimism of crypto investors, who are now looking for safer and more stable alternatives.
Some analysts believe that the crypto market is undergoing a correction phase and that it will eventually recover once regulatory clarity and innovation improve. However, others warn that the crypto market may face more challenges and volatility in the coming months.