Grayscale, a leading digital asset manager, has taken a step forward in its quest to offer a spot Bitcoin exchange-traded fund (ETF) to investors. The company has sent a letter to the U.S. SEC with important information and arguments to support its application.
The letter, which was prepared by Grayscale's legal team and counsel at Davis Polk & Wardwell and Munger Tolles & Olsen, was delivered to the SEC on September 6, 2023. It contains several points that Grayscale believes the SEC should consider when deciding on the fate of its spot Bitcoin ETF.
Grayscale is Relentless in Its Pursuit of Spot ETF Approval
One of the main points is that the SEC has already approved several Bitcoin futures ETFs, which are based on derivatives contracts rather than the underlying asset. Grayscale argues that this creates an inconsistency and a disadvantage for spot Bitcoin ETFs, which have been rejected by the SEC 15 times in the past.
The letter also states that Grayscale's spot Bitcoin ETF application, which was filed under Rule 19b-4 of the Securities Exchange Act of 1934, has been under review for more than three times longer than the average time allotted for such filings.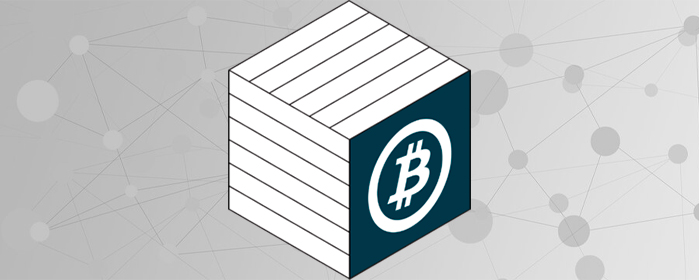 Grayscale urges the SEC to issue an order approving its Rule 19b-4 filing and authorizing its executives to work with NYSE Arca, the exchange that would list its shares.
Grayscale's spot Bitcoin ETF would be based on its existing Grayscale Bitcoin Trust (GBTC), which is the largest digital currency investment product in the world. GBTC currently holds over 650,000 bitcoins, worth more than $30 billion. 
Grayscale says that GBTC is ready to operate as an ETF upon regulatory approval and that its investors are eager to see more information from the SEC.
If approved, Grayscale's spot Bitcoin ETF would be a historic milestone for the crypto industry, as it would allow investors to access Bitcoin directly through a regulated and transparent vehicle. It would also potentially boost the demand and price of Bitcoin, as well as increase its adoption and innovation.