While the world waits for Ethereum to transition from proof-of-work (PoW) to proof-of-stake (PoS), Vitalik Buterin, the co-founder of the cryptocurrency, spoke about it today at the ETH Shanghai Web 3.0 Developer Summit.
Ethereum core Dev @preston_vanloon just said the eth merge is ready,they are now only testing, and expects the merge to happen in August. Packed room @Permissionless are excited about it. Great question @TrustlessState. Also on panel @drakefjustin pic.twitter.com/vX4beNatJ5

— Benjamin Cohen (benjicohen.eth) (@benjicohen421) May 19, 2022
The Ethereum Merge To Happen In August
Ethereum co-founder Vitalik Buterin has stated that the team plans to merge in August. If any hazards arise, the event may be postponed until September or October.
Vitalik Buterin covered the ETH protocol, the ETH Merge, scale concerns, and other enhancements during the virtual summit. He discussed the benefits of switching to PoS, which include a more robust Ethereum ecosystem and more apps.
The difficulty bomb is a deliberate procedure built into the Ethereum programming that will ultimately slow down the network. It was included by the development team for two reasons: to motivate developers to strive for the proof of stake conversion and to make it more difficult for miners to stay on the proof of work network after the event.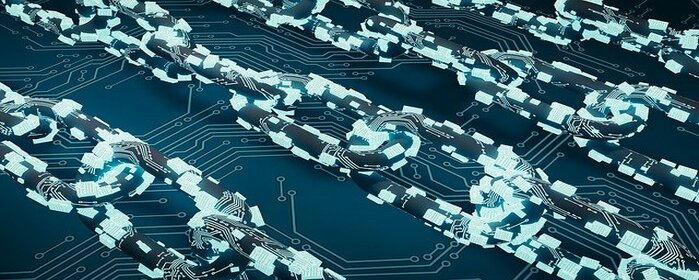 But even though the difficulty bomb has been delayed numerous times in the past to ensure that the network remains operational, the team hopes to avoid another delay this time and finish The Merge before the network starts to slow down.
Vitalik Buterin, the co-founder of Ethereum, described how scaling initiatives will provide proof-of-stake and censorship resistance to the platform. Ethereum 2.0, often known as Eth2 or "Serenity," is a significant improvement for Ethereum that will shift the network's consensus method from proof-of-work to proof-of-stake.
The goal of the update is to increase the ETH network's speed, effectiveness, and sustainability so that it can handle more transactions and reduce bottlenecks. In the Ropsten testnet Merge, the PoW trial network will be combined with a new PoS consensus layer testnet. It will simulate the Ethereum and Beacon Chain merger, as well as the PoS network.
Christine Kim, a research associate at investment company Galaxy Digital, stated that activating The Merge on Ropsten will give vital feedback for developers to observe how their clients react to the update in a less controlled and public test network environment.