The crypto market continues to play with the emotions of investors and traders. After suffering from a lack of momentum in the past few weeks, the market has experienced an upsurge in the last 24 hours or so. It is a positive development for the industry as more money is being invested in the market. The crypto market cap rose to $1.78 trillion, as green candles were observed across the market.
One of the most decisive factors that led to the rise of the crypto market was the decision of the US Federal Reserve. The authority raised the interest rate by 50 basis points. It was the most significant increase in the interest rate since 2000. The month of March observed a high inflation rate in the US. Therefore, the US Federal Reserve increased the interest rate by 25 points in March. With the recent increase, the target range falls between 0.75% to 1%.
As a result of this decision, the crypto market experienced an increase in prices. Bitcoin crossed $39,000 and Ethereum approached the $3,000 mark. Several market enthusiasts believed that this break could lead the market into a positive momentum. However, the joy of the market was short-lived. Within a few hours, the crypto market started losing its momentum.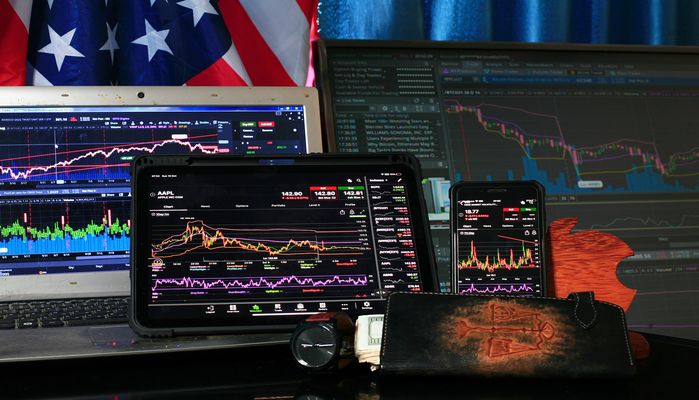 The crypto market retraces yet again!
Even after a significant boost, the crypto market is suffering from a downfall. Bitcoin has lost track, as it is trading below $37,000. In a matter of a few hours, the leading crypto token has lost more than $2K in its value. The market cap and trading volume of the coin are also going down. In addition to this, the altcoins are also bleeding. Several coins, including BNB, XRP, ADA, SOL, and LUNA have posted red candles in the price graphs.
The latest price development shows that the upward momentum of the crypto market was a fake-out after the FOMC meeting. As the trend reversed suddenly, it shows that the bulls are not strong enough. Bitcoin and other tokens failed to challenge the strong resistance levels.
Several investors and traders rushed to conduct trades in the fear of missing out (FOMO). But the market dynamics do not look so good for them at the moment. Bitcoin needed to close above $39,100 on the daily chart to persist with the bullish trend. But a sharp fall below that level is frustrating for the crypto community.