A member of the SHIB team has recently shared a summary of the Shiba Inu team's accomplishments during the bear market. @LucieSHIB, a marketing expert on the Shiba Inu team, published an X post highlighting the milestones achieved by SHIB and its developers over the past two years. 
Over the past two years since summer 2021:

– In October 2021, SHIBOSHIS were launched .
– January 2022 saw the introduction of $BONE (as gas) & Doggy Dao.
– February 2022 brought the Wellys partnership and the collaboration with John Richmond.
– April 2022 marked the entry into…

— 𝐋𝐔𝐂𝐈𝐄 (@LucieSHIB) July 27, 2023
This appears to be a recap of the successes of the meme cryptocurrency and its team, leading up to their biggest achievement yet: the anticipated launch of their Layer 2 platform, Shibarium, later this year.
Despite Its Many Successes, SHIB Still Struggles in Some Areas
In her post, Lucie detailed the various events and product launches that the SHIB team has undertaken since the summer of 2021. Starting with the release of SHIBOSHIS in October 2021, she went on to mention the introduction of BONE as a gas token and the partnership with Italian fast food chain Welly's, which adopted SHIB as its mascot in February 2022.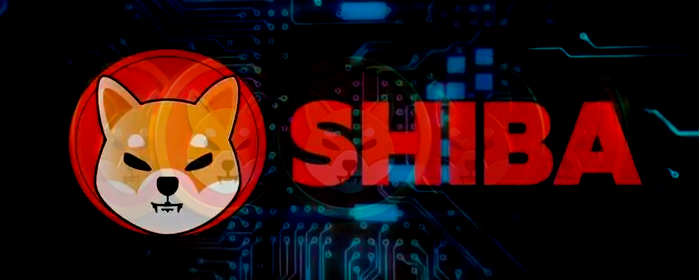 She also highlighted the collaboration with renowned fashion designer John Richmond and the team's foray into building a metaverse in April 2022. A few months later, they began testing their Shiba Eternity smartphone game in Indonesia.
Later in 2022, the SHIB team launched the Wagmi Temple hub and metaverse website as part of their Shiba Eternity project. In March of this year, they released a beta version of Shibarium and established a Discord channel. 
They also formed partnerships with companies such as Tangem, Bad Idea AI, and Rock' n Vodka. Just this week, the Shibarium Bridge was made available for public beta testing. In August, SHIB will sponsor the Eth Toronto annual event, where lead developer Shytoshi Kusama is scheduled to give a speech and possibly announce the launch of Shibarium.
According to Lucie, the Shiba Inu team focuses on building and creating during bear markets so that they can thrive when the market turns bullish. However, despite the numerous accomplishments of the SHIB team that she listed, it appears that the current situation regarding the burning of these meme coins is not as positive.