On Friday morning in Asia, Bitcoin and Ether prices were fluctuating, with both cryptocurrencies heading towards a weekly loss after a period of aimless trading. The Federal Reserve's interest rate hike on Wednesday, followed by a larger-than-expected GDP number in the U.S. overnight, raised concerns about prolonged high rates.
Japan's Recent Announcement Caused a Ripple Effect on the Crypto Market
Japan's adjustment of its ultra-loose interest rate policy on Friday added to the cautious mood. Most other top 10 non-stablecoin cryptocurrencies showed mixed results, with Binance's BNB leading the winners after the world's largest crypto exchange announced plans to fully restore operations in Japan in August.
In the last 24 hours, Bitcoin's value decreased by 0.41% to US$29,211 as of 07:45 a.m. in Hong Kong, resulting in a 1.97% loss over the past seven days, according to CoinMarketCap data. The world's largest cryptocurrency experienced a decline on Thursday evening, barely managing to remain above the US$29,000 support level.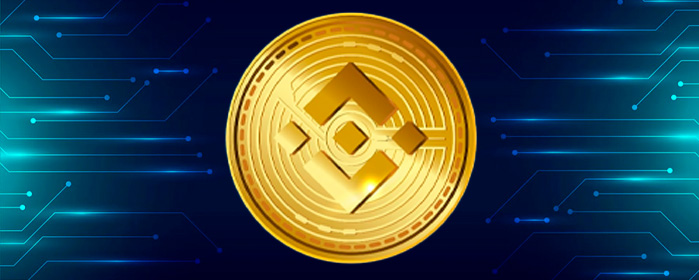 On Friday, concerns about rising interest rates intensified for risk assets such as cryptocurrencies when the Bank of Japan, one of the last major central banks to maintain a loose monetary policy, altered its yield curve control policy. This move could potentially pave the way for higher interest rates and increase the cost of borrowing.
Markus Thielen, head of crypto research & strategy at digital asset service platform Matrixport, commented via email that the Bank of Japan's shift away from its ultra-loose monetary policies could pose a problem for the crypto market, which is currently lacking price catalysts.
Along with Bitcoin, Ether's value decreased by 0.51% to US$1,860, resulting in a 1.68% loss over the past seven days. Other top 10 non-stablecoin cryptocurrencies showed mixed results, with Polygon's MATIC experiencing the largest decline and Binance's BNB seeing the most gains. 
Binance's BNB increased by 0.75% to US$240.46 but was still down 0.98% for the week. On the last day, the overall market value of cryptocurrencies fell by 0.47% to $1.18 trillion, while trading volume dropped by 16.53% to US$26.07 billion.