Lido DAO (LDO) is a decentralized autonomous organization, a liquid staking solution for Ethereum and other blockchains. Lido allows users to stake their tokens and receive liquid staking derivatives that can be used in various DeFi applications.
It aims to make staking simple, secure, and accessible for everyone. Recently, Lido DAO announced the launch of its V2 version, which introduces several improvements and new features.
Highlights of Lido DAO V2
Support for multiple blockchains: It now supports staking on Ethereum, Polygon, Solana, Polkadot, and Kusama, with more networks to be added in the future.
Enhanced security: They have implemented a new slashing insurance mechanism that protects stakers from potential losses due to validator misbehavior or downtime. Lido also uses a diversified set of node operators to ensure decentralization and reliability of the staking service.
Increased rewards: It offers competitive staking rewards for its users, which are distributed daily in the form of staking derivatives. Users can also earn additional rewards by using their staking derivatives in DeFi protocols such as Aave, Curve, or SushiSwap.
Improved user experience: They have redesigned its user interface to make it more intuitive and user-friendly. Users can easily stake their tokens, view their rewards and balances, and access various DeFi integrations from the Lido app.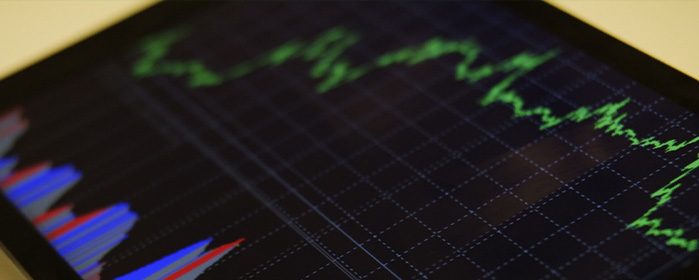 Lido V2: Bust or Boom?
The launch of Lido V2 has been well received by the crypto community and has boosted the price of LDO, the governance token of Lido DAO. According to CoinMarketCap, LDO has increased by more than 40% in the past week, outperforming both Bitcoin and Ethereum.
It is used for granting governance rights in the Lido DAO, managing fee parameters and distribution, governing the addition and removal of node operators, and participating in various incentive programs.
Holders can vote on proposals and influence the direction of the Lido protocol.
Also has a deflationary supply mechanism, as a portion of the fees collected by Lido is used to buy back and burn LDO tokens.
Lido DAO is one of the leading projects in the liquid staking space, which aims to bridge the gap between staking and DeFi.  Lido DAO is contributing to the growth and innovation of the crypto ecosystem.