United States District Judge Analisa Torres on May 16 ruled against a motion from the U.S. Securities and Exchange Commission (SEC) to seal records pertaining to a 2018 speech by its former director, William Hinman. 
#XRPCommunity #XRP #SECGov v. #Ripple BREAKING: Judge Torres denies the SEC's Motion to Seal the Hinman documents.https://t.co/wiatz4vCHL

— James K. Filan 🇺🇸🇮🇪 (@FilanLaw) May 16, 2023
The Judge's pronouncement was considered a significant victory for Ripple and the broader crypto community.
Recall that Hinman, who was the director of the SEC corporation finance division, stated in June 2018 that Ether, the native token of the Ethereum blockchain, was not a security. 
Consequently, the SEC attempted to seal internal emails, text messages, and expert reports that followed Hinman's speech, arguing that its mission outweighed the public's right to access documents that have no relevance to the court'.
On the contrary, Judge Torres ruled that the documents are judicial documents subject to a strong presumption of public access.
Another win for transparency! Unredacted Hinman emails to be publicly available soon – stay tuned as the lawyers work through the mechanics to make that happen. https://t.co/o6puPypRHd https://t.co/qmaLVeQaP8

— Brad Garlinghouse (@bgarlinghouse) May 16, 2023
She further added that the Hinman Speech Documents would reasonably have the tendency to influence the court's ruling on a motion. The court also rejected the SEC's argument that sealing the documents was necessary to preserve openness.
The judge stated that the documents were not protected by the deliberative process privilege because they did not relate to an agency position, decision, or policy.
While the Hinman Speech documents will be made public, the court granted the SEC's other two requests, allowing the redaction of names and identifying information of SEC experts and XRP investor declarants.
The court also denied some of Ripple's motions to seal, including references linking Ripple's revenues with XRP sales and the amount of compensation offered to trading platforms, among others.
Ripple's Battle With SEC Continues
While Ripple was able to secure a favorable court pronouncement on Hinman's case, it is instructive to state that its lingering battle with the U.S. SEC is far from over.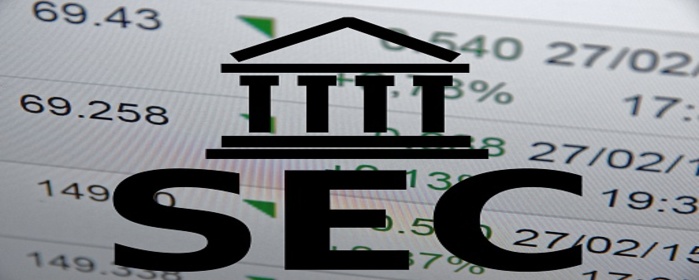 Meanwhile, Ripple views Hinman's speech as a crucial piece of evidence in its ongoing legal battle with the SEC, which claims that sales of Ripple's XRP violated US securities laws. 
In light of the development, the price of XRP rose by approximately 2.6%, trading at around $0.453 according to CoinMarketCap.
This development is significant for Ripple and the broader cryptocurrency community, as it could potentially impact the outcome of the case between Ripple and the SEC.