The United States Securities and Exchange Commission (SEC) Chair Gary Gensler has rebutted Coinbase's call for clear crypto regulation, stating that the rules are already in place and the crypto sector has been mostly non-compliant. 
At a financial markets conference on May 15, Gensler stated that the SEC has established rules for the custody of assets that apply to exchanges, brokers, distributors, as well as advisors and the registration of securities of such assets (the SEC considers crypto as "securities").
This afternoon, I'll be joining @AtlantaFed's 2023 Financial Markets Conference.

My remarks will be livestreamed at 12:45pm: https://t.co/T01c8zAD8c#FedFMC https://t.co/igDs9w8F1y

— Gary Gensler (@GaryGensler) May 15, 2023
He further opined that most crypto assets, except Bitcoin, fall under the securities definition of an investment contract.
Meanwhile, Coinbase and other US crypto firms have criticized the SEC's regulatory approach and its hostile attitude towards digital asset companies. 
In April, Coinbase filed a federal court action to compel the SEC to clarify its stance on a petition for transparent rules for the crypto sector. The US Chamber of Commerce has also criticized the SEC's oversight.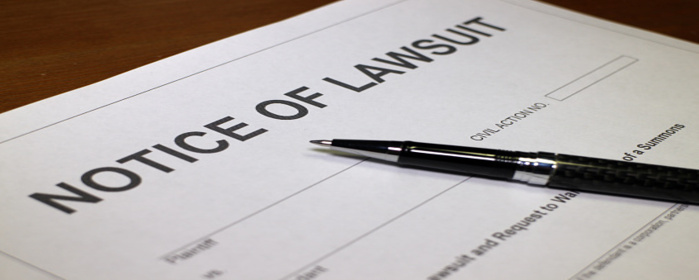 Coinbase's Chief Legal Officer, Paul Grewal, requested revisions to the SEC's proposed updates to its registered investment advisers custody rule. 
Coinbase argues that the proposals unfairly target crypto companies, lack nuanced rules for different asset classes, and make improper assumptions about custodial practices based on securities. 
SEC Reacts to Coinbase's Petition
Following the petition earlier filed by Coinbase exchange seeking clarity on crypto regulation, the SEC responded to Coinbase's petition via court document on May 15. 
The regulator expressly argued that it is not obligated to meet Coinbase's demands, which call for a complex set of reforms and rule-making in an unreasonably short amount of time. 
The SEC asked the court to deny Coinbase's petition for mandamus, asserting that the firm does not and cannot demonstrate a right to relief.
Meanwhile, Coinbase Chief Legal Officer Paul Grewal noted that the SEC's filing may be the first time the regulator has explained its views on creating rules for the crypto industry.
Today's filing may be the first time when the SEC has formally explained in court its views on whether and how the SEC should create rules for the crypto industry. 2/7

— paulgrewal.eth (@iampaulgrewal) May 16, 2023
He further opined that more clarification is needed if SEC would provide a clear framework regarding regulation and enforcement. This is crucial given the controversy that has befuddled the crypto sector.