Popular crypto exchange platfrm, Coinbase, has announced that the long-awaited public beta of its non-fungible token (NFT) marketplace is now available. Almost 7 months following the confirmation of its launch in October last year, the company introduced the marketplace to a select group of invited users at the end of last month.
Coinbase NFT Marketplace Is Ready
don't panic, fren

come on in: https://t.co/gJxOOi8P15 pic.twitter.com/Vxrvwzf7Zn

— Coinbase NFT (@Coinbase_NFT) May 4, 2022
Coinbase is finally opening its NFT marketplace beta to all potential customers just two weeks after its original debut. The NFT marketplace is currently in beta, but it aims to build a social network for buyers and sellers. Coinbase hopes that by making the platform available to everyone, users will be able to test it and establish a social network around it.
A chosen number of customers from a 1.5 million-strong backlog were allowed access to the marketplace in October 2021. Select people have been allowed to buy and trade NFTs over the previous two weeks. The rest of the world could only look at it, not utilize it.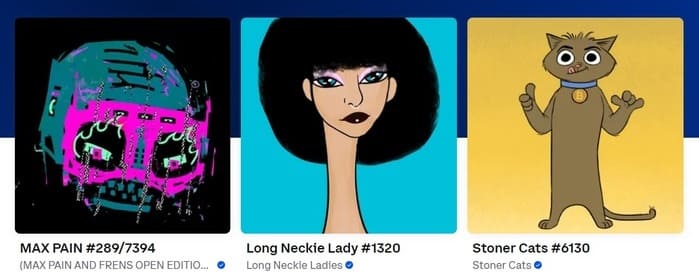 According to tracker Dune Analytics, the marketplace had less than 110 transactions,  or less than $60,000 in sales, as of 5pm. yesterday.
After Coinbase's NFT initiative drew a huge number of signups to its waitlist, some on Wall Street anticipated a stampede, but the result was not what they expected. Coinbase is launching the NFT marketplace as part of its attempt to broaden its business and drive growth, which is forecast to slow gradually this year.
According to the firm, further features will be added in the next weeks and months, bringing their goal for a web3 social marketplace closer to reality. Drops, minting, token-gated communities, and the ability to buy NFTs using a Coinbase account or a credit card are all planned features, according to the company. NFTs on several chains will also be supported. They also want to decentralize additional functionalities over time by transitioning them from Coinbase technology to decentralized alternatives.