The hack that Atomic Wallet suffered on June 3 has been addressed in a new report by the team. The report stated that "less than 0.1%" of its 5 million users were impacted by the attack, and that "no new incidents have been reported since June 3." 
The team also said that it is trying to restore the funds and find out the reason for the attack, "working with major exchanges to stop dubious deposits" and joining forces with blockchain analysis firms Chainalysis and Crystal to trace the stolen funds.
The exact amount of crypto assets stolen from Poly Network, a cross-chain platform, is still unknown. According to Elliptic, a blockchain analytics firm, the hackers took more than $600 million worth of cryptocurrencies, stablecoins, and other tokens. 
This is much higher than the initial estimate of $35 million by ZachXBT, a blockchain researcher. Some of the stolen funds were frozen by Tether and other entities, while the hackers returned most of the assets to Poly Network after claiming they did it for fun.
Atomic Wallet Officials Did Not Reveal the Name of the Hacker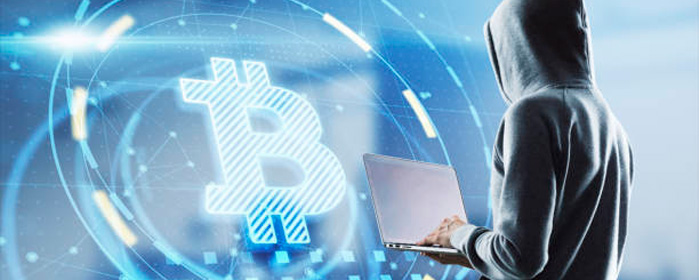 The Atomic Wallet team claims to have narrowed down the possible causes to four possibilities, including "viruses targeting users' local devices, infrastructure breach, malicious code injection, or a man-in-the-middle attack."
Although today's report did not confirm the identity of the attacker, security firms Elliptic and MistTrack have established links to the infamous North Korean hacker group Lazarus.
The North Korean hacker group Lazarus (also known as APT38) has been using various methods to evade the freezing of the crypto assets they stole from different platforms. Elliptic, a blockchain analysis firm, tracked their movements and found that they converted some of the stolen tokens to Bitcoin and then mixed them through Blender.io, a service that obscures the origin of the funds.
Another technique that Lazarus employed was to use Garantex, a Russian crypto exchange that is under sanctions, to cash out some of the cryptos to fiat currency. Moreover, they used decentralized bridges such as ThorChain and Swift Blockchain to swap stolen ETH for BTC. These bridges allow users to transfer crypto across different blockchains without intermediaries.
Lazarus is believed to be behind some of the biggest crypto heists in history, such as the $615 million theft from Ronin, a blockchain network associated with the online game Axie Infinity, and the $35 million theft from Atomic Wallet, a multi-currency wallet app.