A cyberattack on a well-known hot crypto wallet in June resulted in millions of XRP tokens being stolen by a suspected North Korean group, Lazarus. The incident caused shock and dismay among the users of Atomic Wallet, which was compromised by the hackers. The stolen XRP tokens are now resurfacing on major crypto exchanges, revealing the extent of the damage.
According to reports, the hackers managed to move 8.5 million XRP (worth about $4 million) through various exchanges after stealing them from Atomic Wallet back in early June 2023.
A Detailed Investigation Led to the Discovery
A prominent crypto intelligence provider, Xrplorer, deployed an expert team to trace some of the tokens that were stolen by hackers. They were able to follow the movement of the tokens across different platforms and reveal the hackers' actions. This led to some of the stolen funds being recovered.
Atomic wallet hackers are heavily laundering funds today, spawning new accounts to avoid blocklists. We're monitoring and working closely with exchanges to try and seize as much as possible. Still got ~20M XRP left to move. pic.twitter.com/1GdvvB4gmh

— XRP Forensics (xrplorer.com) (@xrpforensics) June 19, 2023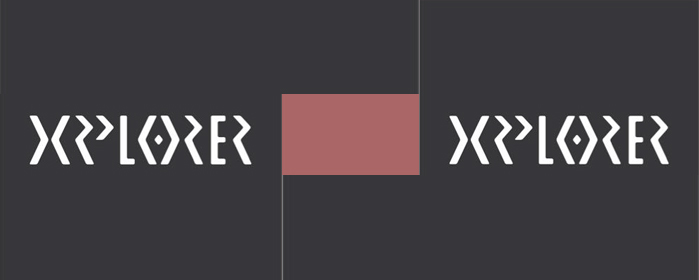 The hackers used sophisticated methods to hide their illicit activities and launder the XRP they stole. They created new accounts to avoid detection and sent millions of tokens to various exchanges, including KuCoin, Binance, WhiteBIT, OKX, and Huobi. The forensics team exposed its scheme by posting its analysis on social media. The team revealed that the hackers were trying to get rid of the XRP before they faced legal consequences.
The XRP theft saga continues, as the culprits try to find new ways to cash out their stolen tokens. According to Xrplorer, a blockchain analytics firm, the hackers have moved another two million XRP to various exchanges, including MEXC, where they have been sending smaller amounts of XRP lately.
The authorities are still working to track down and recover the assets, as well as to identify and prosecute the perpetrators of this crime. Crypto thefts and hacks are becoming more frequent and sophisticated, posing a serious threat to the security and integrity of the crypto ecosystem.