Grayscale Investments, the world's largest digital currency asset manager, has won a lawsuit against the U.S. Securities and Exchange Commission (SEC) over its Bitcoin spot ETF application. The court ruling, which was announced on 29 August, boosted Bitcoin's price by 6% and benefited some large investors who had accumulated the coin before the news.
Grayscale filed an application with the SEC in October 2021 to convert its Grayscale Bitcoin Trust (GBTC) into a Bitcoin spot ETF, which would allow investors to buy and sell Bitcoin directly through a regulated exchange. However, the SEC rejected the application in June 2022, citing concerns about fraud and manipulation in the Bitcoin spot market.
Grayscale appealed the decision to the federal appeals court, arguing that the SEC had acted inconsistently and unfairly by approving Bitcoin futures ETFs, which also relied on the spot market, but denying its own application. The court agreed with Grayscale and ordered the SEC to review its decision.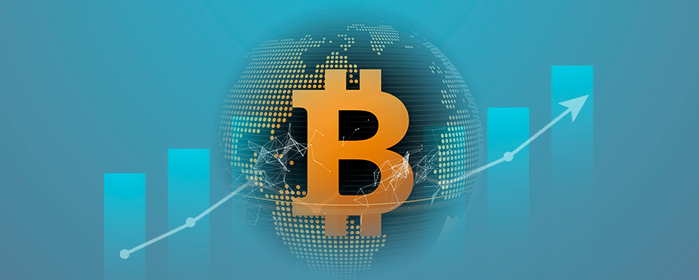 Whales Acted Quickly After Court Ruling
The news of Grayscale's victory sparked a surge in Bitcoin's social and network activity, as well as its price. According to Santiment, a data provider, Bitcoin's social volume increased by 7% and its price rose above $27,000, recovering from a recent drop below $25,000.
📊 After the news of #Grayscale's victory over the #SEC quickly lifted #crypto markets, the biggest notable beneficiary actually has turned out to be #BitcoinCash, due to its increased exposure. This phenomenon was similar to what we saw in mid-June when the #ETF news was first pic.twitter.com/HzEEEqZqIt

— Santiment (@santimentfeed) August 29, 2023
Santiment also suggested that some Bitcoin whales, or large holders of the coin, might have known about the court's decision in advance and bought more Bitcoin before the news became public. 
The data showed that addresses holding between 10 and 10,000 Bitcoins added $388.3 million worth of the coin to their wallets a day before the news. These whales then sold some of their coins after the price spike, making a quick profit.
🐳 Whales & sharks may have known a thing or two about the outcome of the #Grayscale and #SEC lawsuit, with 10-10K $BTC wallets accumulating a collective $388.3M in $BTC the day leading up to the news. They were handsomely rewarded with a +6% price jump. https://t.co/j28CwVYKS6 pic.twitter.com/cx5rRuS6IV

— Santiment (@santimentfeed) August 30, 2023
Grayscale's legal victory is seen as a positive development for the Bitcoin industry, as it could pave the way for more institutional adoption and innovation. However, it also raises questions about the transparency and fairness of the market, as some insiders might have access to privileged information and influence the price movements.