According to a new report by PR Newswire, 54 percent of Latinos believe that digital assets will perform well as an investment in Latin America. Two-thirds of Latinos, on the other hand, desire more freedom to choose between crypto and conventional payment methods as needed.
54% Percent of Latinos Are Bullish on Digital Assets
The shift toward the use of digital payment methods, which got its start during the epidemic, is continuing to gain momentum and is increasing interest in cryptocurrencies across Latin America. 
According to the Mastercard New Payments Index 2022, a survey that was conducted between March and April of this year among more than 35,000 people all over the world, fifty-one percent of consumers in the region have already made a transaction with crypto assets, and more than a third of consumers say they have paid for an everyday purchase with stablecoin. The survey was conducted between March and April of this year.
The New Payments Index conducts an annual survey of consumers to investigate their attitudes about new forms of payment. In its second iteration, the survey demonstrates that substantial activity is being registered in the area of financial innovation. This includes cryptocurrencies, DeFi solutions, blockchain, and NFTs. Furthermore, consumers are keen to learn more about this ecosystem.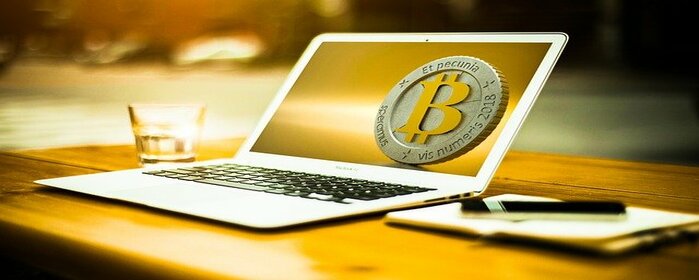 According to the findings of the poll, consumers in Latin America and the Caribbean would have a higher level of confidence in both sending and receiving payments in cryptocurrencies as well as investing in cryptocurrencies if the cryptocurrency were produced or backed by a reputable institution. 
Another 82% of customers admit that they would be interested in having cryptocurrency-related services made immediately accessible from their existing banking institution.
When determining which mode of payment to use, the majority of Latinos (54 percent) place a high priority on security, but they also look for the quickness that is offered by financial technology. Biometrics is becoming an increasingly viable choice to strike a balance between practicality and safety.
Even though concerns remain about which organizations have access to their data, three out of every four Latinos believe that using biometric technologies for identity and payments is a more secure option than using a personal identification number (PIN), a password, or another form of identification.