Over 148 million votes have been cast 24 hours after Terra issued a proposal to enable the community to determine whether or not a new chain would be built without the algorithmic stablecoin, with the great majority of voters in support of the effort.
80% Vote YES to Rebirth Terra Network
Do Kwon, CEO of Terraform Labs, advocated resurrecting the Terra network. In a fresh vote aimed at saving the struggling LUNA cryptocurrency, it received overwhelming support. Kwon's Monday governance proposal envisaged a new Terra chain that would be independent of UST and employ the LUNA coin. The old Terra Classic (LUNC) blockchain will continue to service remaining UST holders.
According to some users, almost 10 million votes in support of the plan were registered within seconds after voting began, as declared by the Terra team. They claimed that the voting process was manipulated to benefit the team's goal of generating a new chain and LUNA currencies.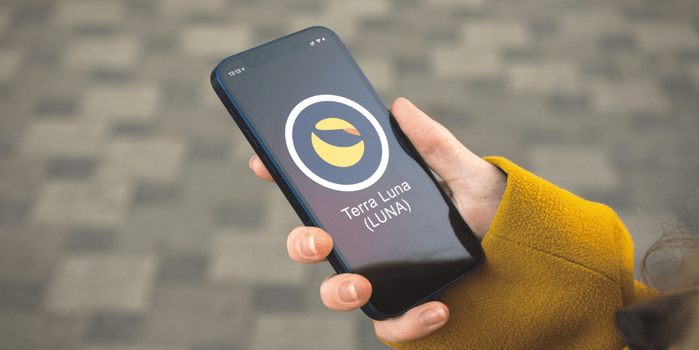 Terran One, with 2.02 percent of the voting power, is the most vocal validator in favour of the proposal at the time of publishing. Major validators with more than 2% voting power, such as cross-chain stablecoin bank Orion, have yet to make a judgment. Money at an interest rate of 8.65%.
Current Luna tokens owned by users would become "Luna Classic" tokens, allowing holders to receive an airdrop of fresh Luna tokens, according to Do Kwon's "revival" plan announced a few days ago. Holders of UST will be able to exchange their stablecoins for the new tokens.
Because the foundation's wallet is not eligible for a swap or an airdrop, the people will be the only owners of the freshly dispersed tokens. The most noticeable difference in the new environment will be the lack of the algorithmic stablecoin, which was also the network's and company model's bedrock.
In the midst of it all, three members of Terraform Labs' legal team have left the company so far this week, and Kwon has apparently been called to the National Assembly's Political Affairs Committee in South Korea for a legislative hearing on the UST and LUNA instability.