The US Department of Commerce is seeking proposals on how to create a framework that would improve American future prosperity in virtual currencies such as cryptocurrencies and stablecoins.
DoC Wants To Help Develop A Crypto Framework
The US Department of Commerce, according to sources, is soliciting public input on how the government might develop a framework that would enhance the American economy. The agency wants to hear about how the government is strengthening digital assets, cryptocurrencies, and stable coins.
The Department of Commerce (DoC) plans to issue a request for feedback through the International Trade Administration, which will include 17 questions. On Thursday, the proposal would be published in the Federal Register.
Additionally, the questions reveal the most similarities and obstacles faced by business owners. The questions also ask for opinions on how the best rules might promote competition. They focus on virtual currencies like Bitcoin and Ethereum.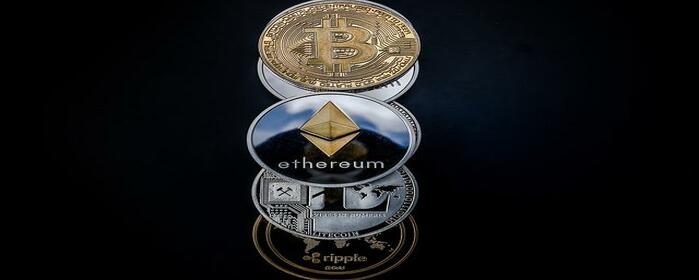 According to the Cambridge Bitcoin Electricity Consumption Index, the United States is presently the leading Bitcoin mining economy, producing 37.84 percent of the world's processing power in January. By that criteria, it suggests that many companies are optimistic for the future of cryptocurrency mining.
The department also discussed how the government and businesses can work together to ensure the long-term growth of digital assets. As a result, numerous sectors in the United States are considering the potential of crypto mining.
The Department of Commerce's thought in developing the framework for an American virtual currency regulatory framework will be informed by the call for public input. Secretary of Commerce Gina Raimondo's March 9 comment in response to President Biden's Executive Order illustrates this early and open approach to the Department of Commerce's activities. She stated that her agency will engage with cryptocurrency industry partners to decrease risks for firms and customers that rely on the economic institutions.