Changpeng Zhao, the CEO of Binance, the world's biggest crypto exchange platform, voiced dissatisfaction with Terraform Labs' handling of the recent LUNA and UST crash.
The Terra and UST crisis
1/5. Some interesting updates, full transparency and lead to protect users:

As it turns out, most UST pairs were 0 fee to begin with. (I didn't know that, our team had to tell me.) So, not much UST there.

We do have… https://t.co/ihxbHzwmK5

— CZ 🔶 Binance (@cz_binance) May 16, 2022
Zhao's post came only days after Do Kwon, the founder and CEO of Terraform Labs, suggested a Terra rebirth plan following the company's demise last week. Kwon proposed splitting the Terra blockchain into two chains and issuing 1 billion tokens to investors.
Binance acquired 15,000,000 LUNA at top value of $1.6 billion, currently not much as part of the original ($3 million) investment, according to the world's richest crypto entrepreneur. Peak return is 560x. It's still sitting on the address they got. He added that they never moved or sold anything.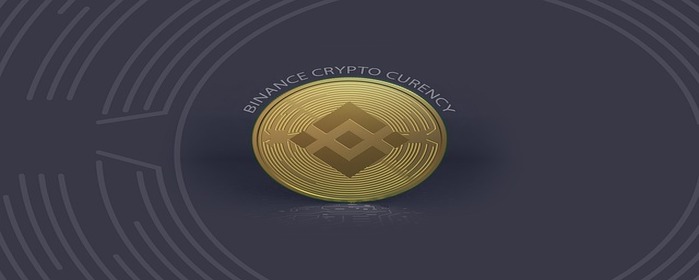 Zhao previously stated that the Terra network's staff did not react to Binance's plea for assistance in restoring the network. He then went on to compare Terraform's response to that of Axie Infinity, the $622 million project that was hacked in March 2021, praising the latter for its responsibility at the time. The crypto industry's biggest billionaire also indicated that he does not own UST and initially did not grasp the issue, but is now embroiled in the mess.
Zhao also discussed the reasons behind the crypto exchange's decision to stop trading LUNA and UST. He claimed that owing to weaknesses in the Terra protocol's architecture, an exponential quantity of new LUNA were created. Their validators have shut down their whole network, making it impossible to make deposits or withdrawals to or from any exchange platform.
Lastly, he said: "Now the important part. To lead by example on PROTECTING USERS, Binance will let this go and ask the Terra project team to compensate the retails users first, Binance last, if ever."
Binance Labs was a founding investor in Terraform Labs, co-leading its $32 million seed round in 2018. Coinbase Ventures, Polychain Capital, Pantera Capital, and Hashed are some of Terraform's other significant backers. Binance chose to restart trading with LUNA and UST a few hours later. Zhao claims that the move allows consumers to transfer their LUNA or UST into other virtual currencies.