Earlier today, a Bitcoin user named Eric Savics lost his entire BitCoin savings. The user lost his BTC in a hardware phishing scam. Initially, the user did not reveal much about the scam. However, in a series of tweets, the user said that the event took place due to a fake keepkey chrome extension that asked for the seed Phrase of the user's wallet.
The user lost about 12 BTC in the scam. Currently, the stolen Bitcoins are now safe in another address. All the Bitcoins transactions are irreversible. Once the coins are transferred to a wallet, there is no mechanism to bring it back.
A man lost his entire Bitcoin savings in a hardware phishing scam. According to the reports, a BitCoin user named Eric Savics lost all his BTC savings. The incident took place due to fake Keepkey Chrome extensions. The fake extensions asked for the seed Phrase of the user's hardware wallet. All the coins from the hardware wallet were gone when the user provided the seed phrase.
The seed phrase is a combination of words that acts as a private key of your wallet. A wallet is a place where a BitCoin user stores his funds. The Bitcoin can be viewed in a public address. However, the owner of the wallet has a private key to access and do all the transactions.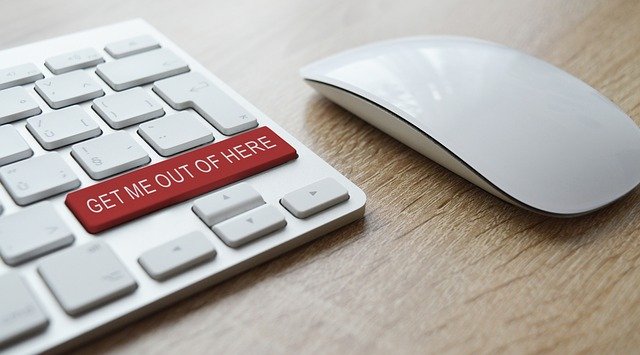 Initially, the user was silent about the scam. Later in a series of tweets, the user explained how he lost all his savings. He said that a fake Keepkey chrome extension asked for the seed phrase of his BTC wallet. The user also said that he had saved the Bitcoins to buy an apartment after his retirement. All his Bitcoins are now in a different address. The coin transactions are irreversible. There is no way to retrieve the transaction.
The crypto community is taking steps to help Eric in all the possible ways. Even the well-known crypto personalities are offering hands to help Eric. CZ Chao, who is the CEO of Binance, has already asked his team to blacklist the wallet address of the stolen Bitcoins. Many others in the community also are offering a helping hand to Eric. Many users are donating Bitcoins to the user. The users have shared his wallet address to the community. Currently, Eric has 0.77 Bitcoins, which is worth $7,167. Eric has also vowed to return all the donations once he retrieves his Bitcoins. The users have also shared that the forensic firm has already arrived to help him.