According to a survey published on Monday by the blockchain bot detection company Jigger, a substantial part of Web3 activity is driven by bots.
Jigger's research discovered 200,000 active bots after a thorough investigation of more than 60 blockchain projects in the space. The co-founder of Jigger observed that, on average, 40% of activity in each Web3 game comes from bots while 60% comes from actual players.
There are bots everywhere
Other DeFi industries besides gaming are also struggling with the bot problem. Levan Kvirkvelia, a co-founder of Jigger, asserted that "all services with a profit are flooded with bots," and not just in blockchain games.
after analyzing 60+ games and services, we found 200 000 bots. on average, every web3 game has 40% bots.

link to the database with the results at the end of a thread 🧵 pic.twitter.com/vvvuhgeRLV

— Levan (@LevanKvirkvelia) August 29, 2022
Bots make up over 80% of the user bases of some of these games, according to the study, which indicated that GameFi projects are the most affected.
With some projects tracking up to 70% of bots, projects built on Binance Smart Chain appear to be the most impacted by viral bot activity. For instance, we have found that 55% of players of the more well-known BSC-based metaverse game Mobox are bots.
While Voxels, an Ethereum-based virtual world, has a bot activity of 65%, Ariva Digital, which aims to be a blockchain solution for tourism, and AnRKey, a social crypto gaming platform, both have user bases that are 87% and 84% bots, respectively.
According to the report, bot activity overall is about 70% for Tinyworldgamefi, one of the top three games on the Binance chain with 35k MAU. Furthermore, 13,000 bots were available on Biswap, the first DEX on the BNB Chain, after they announced a referral scheme.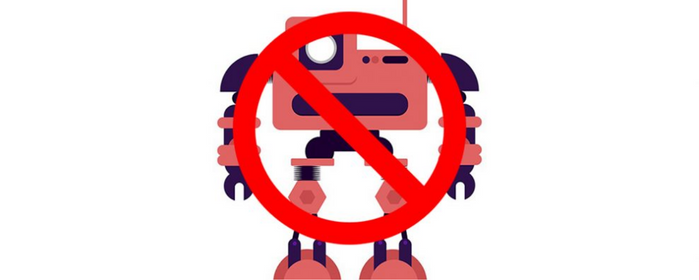 Other projects with bots activities, as noted in Web3 game are Senspark, SeedifyFund, Coin98, Radio Caca V2, Chains of Legend token, Karmaverse Zombie Serum, and many others.
The way forward
Jigger links wallets that belong to the same individual in order to detect bot behaviour on Web3 platforms. According to their claims, they take a list of token holders, plot them on a graph, and connect wallets using their algorithm. The co-founder observed that the outcome is more like a "petri dish."
He asserts, however, that his company Jigger eliminates this bot's dominance by doing unobtrusive PoH. "If we see from the data that the user is most likely a bot, we will ask to go through a lightweight check through a selfie," the firm's CEO said in a Tweet. "Just to make sure you are a unique person!"