Different blockchains are trying out new features to make their working models more effective and usable for the consumers. Moreover, with the increasing competition, these blockchains are expected to perform exceptionally well to have an influence over the consumers. Similarly, Cardano has also tried to adopt this strategy with the launch of ADAX DEX v1.0.
The emerging concept of Decentralized Finance (DeFi) has made its mark in the blockchain arena. People are showing signs of major interest in this field. Therefore, it was about time that several crypto protocols made DeFi a part of their working mechanism. Similarly, with Cardano, several DeFi experts were weighing in on which decentralized exchange (DEX) will lead the ecosystem.
ADAX DEX v1.0 is now Live!
The race for having the best DEX is getting fierce with every passing day. The stakes for the contenders are very high on this, and this is why the ADAX DEX v1.0 is now live on the Cardano protocol. ADAX DEX has continued to make contributions to the Cardano ecosystem. It has helped the blockchain network to aim for its long-term goals in a more effective manner.
With the latest launch, ADAX DEX has ensured complete non-custodial and censorship-resistant trading, primarily focusing on decentralization. Thus, helping users in carrying out their trades with more security and transparency. Moreover, the users of ADAX can now execute smart contracts for their trades instantly. The trades will have a far less cost as compared to the Ethereum network.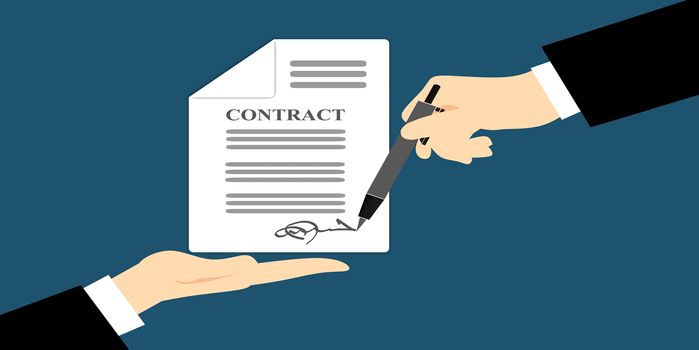 The newly launched ADAX DEX v1.0 has a range of key features. With a customed APB solution, the smart contracts ensure full decentralization which was a demand of the Cardano community for a long time. Also, ADAX now splits orders into smaller UTXO's which helps the network to avoid congestion and ensures more speedy trades.
ADAX is also working on getting increased wallet integration. Currently, ADAX DEX supports Nami Wallet, and it plans to inculcate GeroWallet and CCVault in the coming days as well. The new feature is completely frictionless and is ensuring a great user experience for the Cardano community.
The ADAX DEX project has now reached a milestone with its most recent version launch. The project is taking pride in the efforts put in by its time to come up with such a product in a short time. The community of the platform has also been rewarded for their faith in the project.