According to a recent estimate published by DappRadar on blockchain technology and the use of decentralized applications (DApps) in the year 2022, the number of NFTs sold in 2018 reached 101 million, representing a 67.57% rise from the previous year.
Based on the findings of the study, the Ethereum ecosystem is now in first place in the NFT ecosystem. It currently controls 21% of the market share and has successfully completed over 21.2 million transactions.
Next in line is Wax, with 14.5 million, then Polygon, with 13.3 million, and finally Solana, with 12.9 million.
When compared to last year, transaction volume in the Solana and ImmutableX ecosystems exploded, increasing by a whopping 440% and 315%, respectively. Neither is showing any signs of slowing down anytime soon.
The statistics, however, suggest that the BNB ecosystem has not changed at all, with about 1 million transactions recorded for both 2021 and 2022.
Within the last year, there has been a movement in the DApp category that predominates across a number of chains.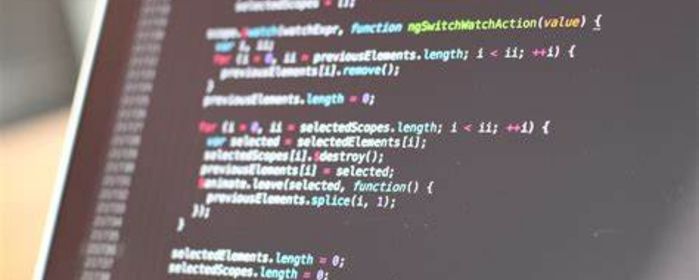 By the year 2021, decentralized finance (DeFi) applications had established themselves as the industry standard on all but two of the 13 chains considered for this article.
But, it is abundantly obvious that the significance of NFTs in the Web3 realm also bled over into the industry at large in the previous year.
Market Bullish on NFTs
Despite the turbulent ride that has been in 2022, the most recent prognosis for the NFT market, which takes into consideration industry events, data, and trends in measures such as trading volume, sales, and unique active traders, indicates that the business is poised for future expansion.
The creation of cutting-edge tools and infrastructure to support the expanding market for NFTs has also seen notable expansion.
The downturn in the market has also played a part in drawing more individuals into non-traditional investments, while the growing acceptance of non-traditional investments across mainstream sectors continues to increase worldwide interest.