Non-fungible tokens have emerged as a major breakthrough in the music and entertainment industry in relation to the blockchain sector. The issue of copyrights and intellectual property infringement had plagued the music industry for decades. However, NFTs have provided a solution to this issue. Several networks and companies have planned new initiatives and collaborations to incorporate NFTs in their working models. A similar partnership is drawn between OneOf's Green Web3 Company and Warner Music Group (WMG).
In a recent development, both of these companies have joined hands to launch an exclusive NFT project for various artists. The artists covered in these NFTs range across various WMG's legendary catalog of music content. The Green NFT program of OneOf will mint energy-efficient NFTs that are almost 2M times more sustainable than their competitors. These NFTs are designed especially in the context of the music industry. They ensure music royalties, PFPs, and IRL experiences.
What does the new initiative mean for OneOf and Warner Music Group?
The Chief Digital Officer and EVP Business Development of the Warner Music Group, Oana Ruxandra said that "Web3 is a massive leap forward in technology. it will expand the scale and scope of both human and machine interactions far beyond what we can imagine today." The Chief Digital Officer further elaborated that the partnership with OneOf will be an exciting venture for Warner Music Group.
The CEO of OneOf, Lin Dai said that "We are thrilled to partner and innovate together with Warner Music Group and use our cutting edge Web3 technology to bring their iconic labels and world-renowned artists to the next 100 million fans on blockchain."
Warner Music Group is a popular and renowned name in the music industry. Its legacy of 200 years includes songwriters, artists, brands, and so on. The company is home to iconic labels, like Atlantic, and superstars like Dua Lipa and Ed Sheeran.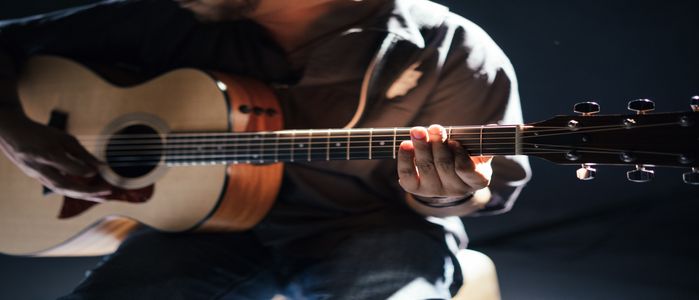 On the other hand, OneOf is a popular platform for the music community. It helps consumers to explore NFTs feasibly. The users do not have to worry about high mining costs or the complex blockchain features.
Along with WMG, OneOf has also made a three-year collaboration with the GRAMMY Awards. The platform's other partners include iHeartRadio and MusiCares. OneOf has also launched NFT collections and projects with popular artists like Doja Cat, Whitney Houston, Pia Mia, and others. The collaboration between Warner Music Group and OneOf is highly anticipated, and it might turn out to be a big prospect for the NFT sector.