The Algorand Foundation, a charitable organization that provides support for the Algorand blockchain and monitors its progress, has announced that it had an exposure of $35 million to the struggling cryptocurrency lender Hodlnaut.
Algorand is a blockchain architecture that is designed for institutional use and comes with incorporated smart contract capability. The Algorand Foundation is a community organization that operates on a not-for-profit basis and is primarily concerned with the enhancement of the Algorand ecosystem.
It went on to further clarify its reasoning for depositing money in Hodlnaut, stating that as part of its goal, the foundation invests a portion of its excess treasury capital to produce yield for the purpose of Algorand ecosystem growth and that these monies were invested for the purpose of achieving that objective.
It was alleged that the majority of the assets were locked for a very short period of time, and because Holdnaut had suspended withdrawals, those investments were rendered unreachable.
Additionally, the Algorand Foundation was vulnerable to the collapse of the cryptocurrency hedge fund known as Three Arrows Capital.
According to the documents filed with the court, the foundation took part in a one-time OTC deal with the hedge fund; nevertheless, 3AC breached the conditions of the lockup.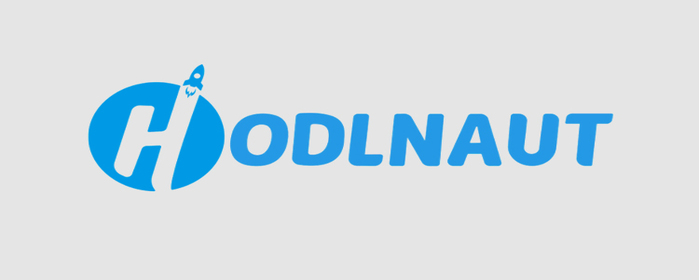 Holdnaut Halts Withdrawals
One of the crypto enterprises that could not withstand the demands of the market collapse was Hodlnaut, which is situated in Singapore. Five days after it halted withdrawals, on August 13, the company submitted paperwork to be placed under judicial control.
In the legal system that governs Singapore, corporate companies that are in the process of reorganizing their debts may be put under interim judicial administration.  This allows for the preservation and protection of assets that may be in jeopardy prior to the beginning of legal procedures.
The blocking of withdrawals by Hodlnaut came after similar actions were taken by other cryptocurrency lending companies, including Celsius Networks, Voyager Digital, Babel Finance, and Vauld.
As a result of the drop in TerraUSD, Hodlnaut sustained significant losses. The corporation had invested over $317 million in TerraUSD (UST), a failed stablecoin, in an attempt to pass on high payouts to its customers. However, the investment was unsuccessful.