Sam Bankman-Fried's cryptocurrency exchange, FTX, is in talks to possibly buy BlockFi according to a previous Bloomberg report. The popular exchange, according to them, was only looking for about $25 million, a significant drop from BlockFi's $3 billion estimates in March 2021.
The report further reveals that the troubled cryptocurrency lender BlockFi Inc., while still in discussions with SBF's FTX, has been approached about a deal with another party that includes rival Ledn, per the information obtained by Bloomberg from persons with knowledge of the situation.
BlockFi is one of the companies harmed by the industry's lack of liquidity as well as the problems at Three Arrows Capital. Without identifying the client, it admitted that it liquidated a sizable client who had defaulted on a margin loan with excessive collateral. FTX decided to give BlockFi a $250 million revolving credit facility earlier this month.
One of the individuals, who all requested anonymity because the discussions are private, said that Ledn's offer differs from FTX's in that it calls for new finance as opposed to a complete takeover.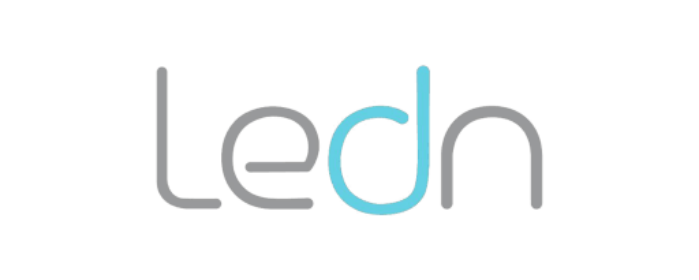 According to two of the persons, Ledn would organise a $400 million investment round and contribute $50 million in equity, giving it a sizable stake in the company. They said ParaFi Capital would be one of the additional investors. An investor in BlockFi and Ledn, Parafi, declined to comment through a representative.
BlockFi declines to comment
When questioned about the Ledn proposal, BlockFi issued a response claiming that it does not comment on market rumours.
However, the CEO of BlockFi Zac Prince refuted that he can unquestionably state that the company is not being sold for $25M, in a tweet in response to market rumours. He further advises everyone to only believe information that they directly receive from BlockFi.
Lots of market rumors out there – I can 100% confirm that we aren't being sold for $25M.

I encourage everyone to trust only details that you hear directly from @BlockFi.

We will share more w you as soon as we can.

— Zac Prince (@BlockFiZac) June 30, 2022