Hodlnaut, a cryptocurrency lender that recently halted withdrawals in response to market conditions, recently applied in Singapore to be granted creditor protection.
Hodlnaut stated in a statement on its website Tuesday that the action, which is similar to the one taken by Zipmex cryptocurrency exchange on Monday, provides a temporary delay in legal claims and processes so that the company can concentrate on a recovery plan and rehabilitation.
Hodlnaut will be under judicial management
Hodlnaut claimed to have submitted an application to the Singapore High Court for the company to be placed under judicial management, which would halt all legal actions and claims.
According to Singaporean law, judicial management is a method for businesses in financial difficulties to recover. In this procedure, a Court-appointed independent officer (also referred to as a Judicial Manager) is assigned to run the firm in lieu of the company's directors.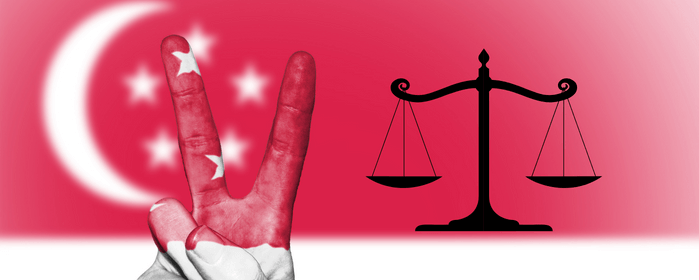 The judicial management application also imposes a moratorium (or temporary halt) on any claims and legal actions brought against Hodlnaut. This break will provide the troubled firm with some breathing room so that they may concentrate on the recovery strategy for the company.
Hodlnaut will provide a further update on August 19 where they hope to provide more substantive information on the judicial management process, but the company stated that it filed the application for the so-called judicial management with the Singapore High Court as of August 13. The entire process is expected to take a "few months," according to the company.
"As we work towards stabilising our financial situation, the Founders and the Hodlnaut team in Singapore are working closely with our lawyers, and have weighed various available options for our next steps," the company noted.
The company stated that they are attempting to prevent a forced liquidation of its assets since it would require them to sell the cryptocurrency holdings of its customers at the now depressed asset prices.
According to Hodlnaut, they would investigate the options for enabling their consumers to access emergency exit liquidity, but they are still pending conversations with and approval from other stakeholders.
They claim to be aware of the anxiety their users have been experiencing as a result of this news, and they will try to give out information more frequently going forward. They. however, maintained that they will continue to communicate by email, Twitter, and Hodlnaut Telegram, and these updates will also be posted to their website's blog session.