As traditional financial systems face criticism for their lack of accessibility and fairness, a new survey conducted by Coinbase has shed light on the growing popularity of cryptocurrency in the United States.
The survey found that 20% of American adults own digital assets, a number that has remained consistent since early 2022 despite the tumultuous events that have rocked the crypto world.
The survey of over 2,000 American adults also found that 80% of respondents believe the current financial system is unfair, with two-thirds calling for major changes or a complete overhaul.
The widespread frustration with the existing system has helped to fuel the growing popularity of cryptocurrency, which many Americans see as a potential solution to the problems they see in traditional finance.
The survey also revealed that crypto ownership is a rare bipartisan issue, with similar numbers of Republicans, Democrats, and Independents all owning digital assets.
Belief in the Future of Crypto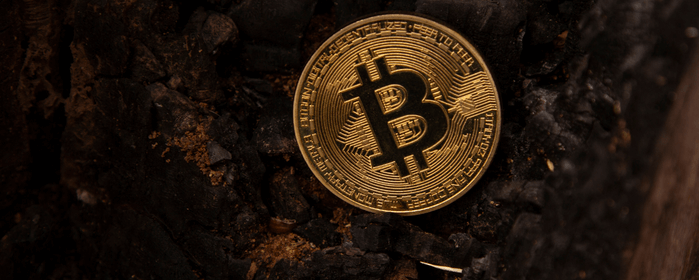 Ownership is also higher among people of color and younger Americans, with 76% of crypto owners agreeing that cryptocurrency and blockchain are the future.
The findings of the survey suggest that the American public is ahead of policymakers when it comes to the potential of cryptocurrency to create a fairer and more accessible financial system.
With many underserved communities turning to crypto as an alternative to traditional banking, technology is already being used to solve real-world problems.
In addition, the speed and low cost of cross-border transfers and the accessibility of digital stablecoins are helping underbanked people around the world gain access to financial services and launch small businesses.
As a result of the survey, Coinbase has announced plans to launch an integrated public education campaign aimed at educating Americans about the potential of cryptocurrency to support efforts to make the financial system more open and fair.
The survey shows that cryptocurrency is no longer just a niche interest, but a growing trend that is increasingly shaping the future of finance in the United States.
As the debate over financial reform continues, policymakers would do well to pay attention to the views of the millions of Americans who are already embracing cryptocurrency as part of the solution.