One of the largest NFT companies, Yuga Labs, would debut its NFT project on the Bitcoin blockchain by next week. As per the company's announcement, the collection, dubbed as TwelveFold, would consist of approximately 300 limited edition generative art pieces. However, all of these art pieces would be inscribed on the Bitcoin Blockchain.
Introducing TwelveFold. A limited edition collection of 300 generative pieces, inscribed on satoshis on the Bitcoin blockchain.https://t.co/aFWEIhzqcI pic.twitter.com/PjWABKKBr4

— Yuga Labs (@yugalabs) February 27, 2023
Yuga Labs stated that the main reason for launching the project was based on the success of the Ordinals protocol. Ever since its introduction last month, the popularity of the project has grown considerably. These NFTs would be placed on a 12×12 grid which would serve as a visual allegory for the cartography of data on the Bitcoin Blockchain.
Furthermore, not only would it include 3D elements, but would also include hand drawn features. The entirety of the project was designed and created by the in-house art team at Yuga labs. The firm clarified that it has no links to its Ethereum-based IP and will not have any future interactions.
Yuga Labs Aims to Innovate with its New Collection
Yuga Labs expanded its empire on the overwhelming success of its Bored Ape Yacht Club collection. Similarly, the firm even expanded its ecosystem considerably via its skill-based Dookey Dash. Despite this, Yuga Labs stated that these Bitcoin-based NFTs do not come with extended utility, and neither does it have any affiliation with the current Ethereum-based projects. On this occasion, the co-founder of Yuga Labs, Greg Solano said,
"All of these choices are a departure from what's expected from Yuga. But, you know. F**k doing expected things."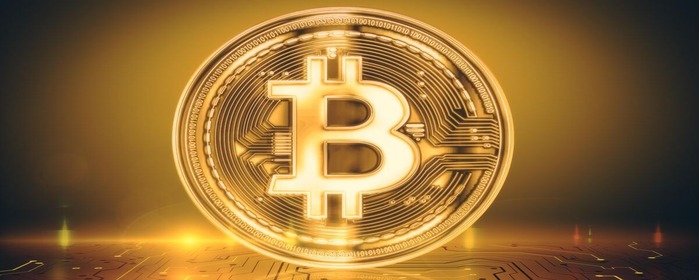 It is necessary to keep in mind that the Bitcoin NFTs differ from the rest of the projects on size. The new NFTs will be limited in number in comparison to other Yuga owned collections that offer 10K or above NFTs. However, the recent venture is greatly identical to Autoglyphs. It can be described as a generative art project, developed by Larva Labs on ETH, that offers only 512 NFTs.
The co-founder of Yuga Labs also expressed a sense of excitement regarding the future of digital items on Bitcoin. However, additional details of the project would be revealed by the end of this week. Also, additional information would be revealed 24 hours prior to the actual sale of these NFTs