According to a report from Nikkei Asia on Wednesday, the co-founder of Animoca Brands, Yat Siu, stated in an interview that the company intends to establish a fund with a potential value of up to $2 billion to invest in businesses related to the metaverse.
The fund will focus on non-fungible tokens (NFTs) and blockchain gaming. Siu said that the business currently has plans to form a fund that would be named Animoca Capital, with the fund's maiden investment anticipated to take place in 2023.
In addition, the Hong Kong-based gaming software and venture capital platform is working toward the goal of making it possible for users to have access to Web3 businesses.
Siu said that Animoca's proposed investment fund will assist the firm in advancing long-term objectives despite the turmoil that has persisted in the cryptocurrency market for the last year.
To provide more elaboration on Animoca's planned long-term agenda, he indicated that the long-term goal for both Animoca and himself is to devise a method by which all of its employees may acquire digital property rights.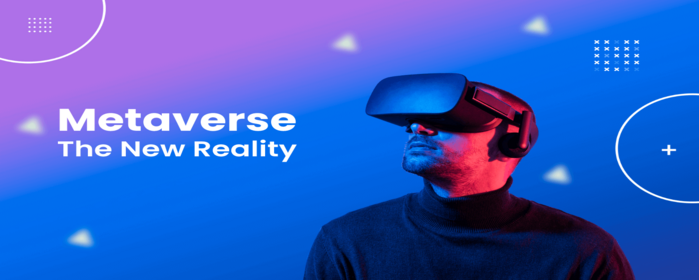 He is holding out hope that this will also propel a situation in which the legal system would recognize digital property in the same way that it recognizes physical property.
Animoca's Dedication to Web3
Animoca Brands has a strong commitment to the metaverse as well as web3. According to Robby Yung, the CEO of the firm, there is no such thing as a metaverse without Web3 since it is necessary to possess that transaction layer in order to provide interoperability between material and the ability to transport it from one location to another.
Animoca Brands is one of the original members of the Open Metaverse Alliance, which was established last month as a trade association with the mission of promoting interoperability standards inside the metaverse.
Because of these standards, NFT material that was purchased on one metaverse platform would be able to integrate without any problems with NFT content that was purchased on another metaverse platform; for instance, an NFT that was purchased on Decentraland may be utilized in The Sandbox.