Disgraced Sam Bankman-Fried, who served as the CEO of FTX before the company went bankrupt, has made his first live public appearance since the fall of FTX.
During an interview conducted by Andrew Ross Sorkin of The New York Times at the media organization's annual DealBook Summit, Sam Bankman-Fried, also known as SBF, discussed a wide variety of topics.
These topics included risk management and philanthropy, as well as regulation and real estate in the Bahamas, as well as everything else under the sun.
"I didn't ever try to commit fraud on anyone, I was shocked by what happened this month."
Sorkin questioned Bankman-Fried on whether or not his legal counsel thought it would be beneficial for him to speak at the conference. He answered, "No," and said he believed he was obligated to voice his opinion.
Sam Bankman-Fried Talks FTX-Alameda
Whether or not Alameda and FTX misappropriated any money is one of the most pressing concerns about this fiasco.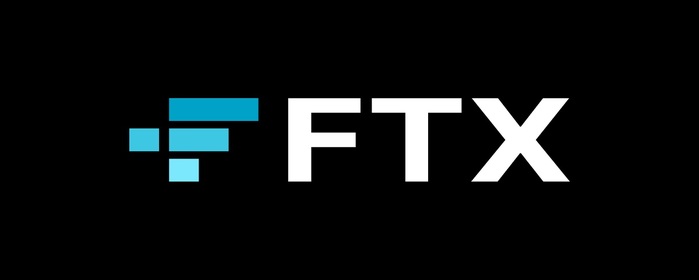 Regarding this matter, SBF said that he never intentionally mixed Alameda and FTX money together. Even if he believes they did not intend to, he was effectively bound together far more closely than he would have liked given the magnitude of the job.
SBF went on to say that he was unaware of the extent of the connection that existed between FTX and Alameda Research, as well as the substantial quantity of cash that was exchanged between the exchange and the trading house.
During the conversation, which took place in the Bahamas, SBF was shown drinking (and spilling) a La Croix and repeatedly claiming ignorance of the company's downfall, including the nature of its relationships and bankruptcy.
Critics allege the former crypto billionaire's whole crypto empire was nothing more than a highly constructed Ponzi scam, and his money, which peaked at $26 billion, has evaporated in a matter of weeks due to FTX's bankruptcy.
SBF claims he is still able to sleep at night despite losing millions of dollars in investor funds and that users can be made completely whole though without explaining how this can be accomplished.