South Korean prosecutors issued an arrest order for co-founder Daniel Shin and seven other engineers and investors of the corporation on suspicion of obtaining unlawful gains before the collapse of the Terra ecosystem in May.
Amid the ongoing search for Terraform Labs co-founder and CEO Do Kwon, who is reportedly on the run, the national authorities continue to broaden their investigations to target more Terra officials.
In addition to the claims about the abrupt collapse of the crypto empire, Terraform Labs has been investigated for alleged fraud and tax evasion after investors filed complaints against Do Kwon.
According to a local news outlet Yonhap, prosecutors consider Luna cryptocurrency as a financial investment asset, even though there is presently no legal clause on stablecoins and cryptocurrencies in the country's Capital Markets Act.
Prosecutors claim that the use of client data and finances from fintech company Chai Corp. to promote Luna constitutes a violation of the Electronic Financial Transaction Act, which is one of the other charges brought against Shin.
Meanwhile, the prosecution conducted a seizure and search of the headquarters of Chai Corporation.
They asserted further that Shin is also accused of trading on Luna before its collapse and making unlawful gains totaling 140 billion won ($106 million).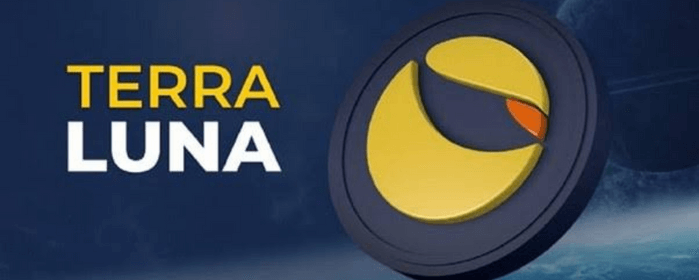 Daniel Shin Deny the Allegations 
On the other hand, Shin denied any ties with Terraform Labs following his departure as co-founder in the business functions, Do Kwon, in March 2020, when he founded Chai, a financial startup that develops infrastructure solutions. Shin stepped down as CEO of Chai earlier this year.
He expressed his profound disappointment towards the prosecution for requesting a warrant despite his assistance with the inquiry in a written statement, saying,
"I left (Terraform Labs) two years before the collapse of Terra and Luna, and had nothing to do with the collapse."
Terraform's UST and Luna plummeted in early May when the so-called stablecoin sank from its $1 value, wiping away investors' $40 billion and sparking outrage. Following the UST-Luna token disaster, the inquiry was launched by South Korean authorities.
As previously reported, an Interpol red notice has been issued for Do Kwon, whose whereabouts are still unknown to date.