An announcement on a partnership between the cryptocurrency exchange Huobi and the European financial services provider Solaris has been made in regard to the launch of a crypto-to-fiat debit card in Europe.
Beginning in the second quarter of 2023, the Visa-authorized program will be accessible to users who are new to the service as well as those who have already registered for it.
At the point of sale, they will be able to access their Huobi trading account and choose from a variety of digital assets connected to their card, which they will then be able to spend.
This card feature will reduce friction from the user experience, reducing time for Huobi users when it comes to on-ramp and off-ramp transactions involving fiat currency and cryptocurrencies between accounts and cards.
Holders of the Huobi VISA card who make payments using Huobi Token (HT), the platform token for Huobi, will be reimbursed with reward advantages commensurate with the level of their cards.
According to Justin Sun, a member of the Huobi Global Advisory Board, the company places a great emphasis on the feedback they get from consumers and is always looking for ways to enhance the service they provide.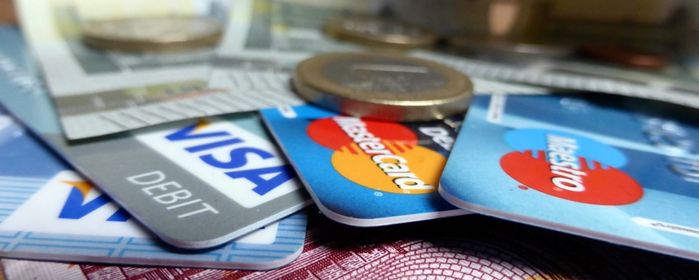 Because of our cooperation with Visa, they will be able to provide our users with an improved experience. Solaris is sponsoring the Visa BIN and handling all of the program's processing and issuance end to end.
Not the First Crypto-to-Fiat Card in Europe
Residents of the European Union have access to more than one crypto-to-fiat card at their disposal. In the year 2020, Binance introduced its own crypto-to-fiat card that was authorized by Visa. This card enables European users to withdraw payments directly from their Binance accounts.
Just recently, the financial services provider collaborated with the fintech startup ZELF to release an anonymous debit card that could be reloaded with cryptocurrency.
This makes it possible for individuals to create a checking account denominated in U.S. dollars with nothing more than their name, email address, and phone number.
Visa has also suggested that it would release a function at the end of 2022 that will enable customers to auto-pay bills from their cryptocurrency wallet.