Australia Zoo, a wildlife conservatory linked with the family of legendary conservationist Steve Irwin, has teamed up with Meadow Labs to develop a non-fungible token (NFT) series on the Algorand's blockchain to mark the 20th anniversary of its Wildlife Warriors conservation project.
The Irwin Family Dives Into the Blockchain World
For their non-fungible venture, Australia Zoo has enlisted the expertise of Meadow Labs, a brand-new local firm, to build a one-of-a-kind Australian wildlife-themed NFT collection using green Algorand blockchain. Algorand has stated that it is completely carbon negative, with little gas and transaction expenses that are subsequently turned into carbon credits.
'Wildlife Warriors' is the title of the series. The unique NFT initiative, according to Australia Zoo, will include a series of drops, each concentrating on a distinct Australia Zoo Wildlife Warriors species. According to them, the NFTs collection will be arbitrarily created, quasi, utility-driven, and 100% unique to the customer. There will be no copies.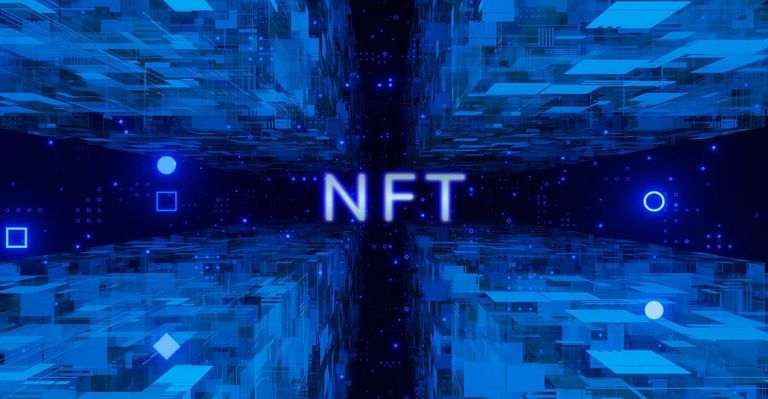 Although the Australia Zoo NFTs are clearly an Australian enterprise, they will be available worldwide and may be acquired with fiat using MoonPay. Fiat currency, such as the Australian dollar or the United States dollar, is a physical kind of money. MoonPay, on the other hand, is a cryptocurrency exchange.
According to a statement from Australia Zoo, users will be able to buy cryptocurrencies straight from the customized webstore, streamlining the process and making NFTs more accessible to everybody.
Steve Irwin, dubbed "The Crocodile Hunter," and his wife Terri Irwin founded Species Warriors in 2002 as a method to engage compassionate individuals in conservation efforts for wounded, vulnerable, or endangered wildlife.
Australia Zoo is administered by Robert Irwin, 18, his sister Bindi, 23, and his mother Terri, 57, Steve's widow. According to some sources, the cumulative value of the Irwins' individual incomes exceeds $121 million.
Profits from Australia Zoo and other media interests, such as the long-running TV series Crikey! It's the Arwins, are included in this figure. Steve Irwin died in Batt Reef, Queensland, in 2006, at the age of 44, after being stabbed in the chest by a stingray while making a documentary.