The banking and finance sector is gradually wrapping its head around the concept of cryptocurrencies. A similar phenomenon is observed in South Korea as banks are linking up with crypto service providers. The first and largest internet-based bank in South Korea, KakaoBank has planned on partnering with different local crypto exchanges.
The CEO of KakaoBank, Yun Ho-young has also commented on the possible partnerships of the bank in the future. He said, "Since clients are investing in and managing cryptocurrencies like a financial product, we are positively reviewing how we can offer them crypto services or businesses."
Yun shared these comments on Tuesday at Q1 earning call of the organization. His remarks came after there were rumors that KakaoBank is offering a real-name verification service to Coinone. Nonetheless, Coinone is the third-largest cryptocurrency exchange in South Korea.
KakaoBank Denies Rumors of New Partnerships But Confirms Increased Interests
South Korean cryptocurrency exchanges are bound to have a partnership with a bank that can offer the Know-your-customer (KYC) technology to the users. After this, the exchange is allowed to offer Korean won crypto pair trading.
However, the KakaoBank has so far denied any finalized partnership with the Coinone exchange. The Bank has confirmed that it is exploring the crypto industry with more interest. Therefore, some potential partnerships might be finalized in the future.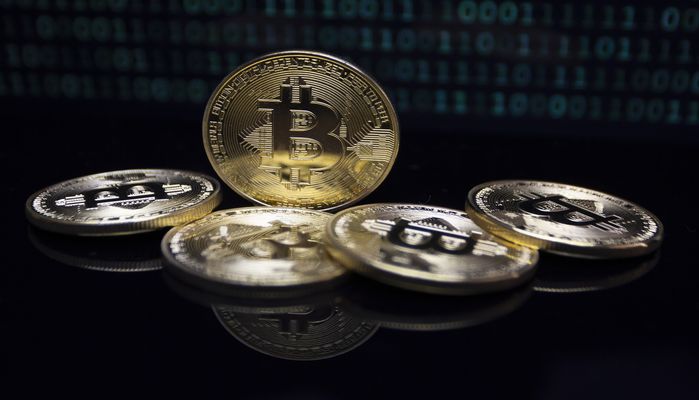 Moreover, KakaoBank has posted a net income of KRW 66.80 billion in the first quarter of 2022. The value converts to almost $52.80 million. In a rather positive development throughout this quarter, KakaoBank has achieved a 43.20% increase from the same tenure of 2021.
As per the statistics and records shared by the regulatory filing of the company, its operating profit was KRW 88.41 billion. The total sales of KakaoBank were KRW 338.44 billion. Both of these experienced an upsurge of 63.80% and 50.50% year-over-year, respectively.
KakaoBank's competitor, Neobank had previously partnered with the biggest crypto exchange in the country, Upbit. As a consequence, the company saw a boost in its total number of consumers. These consumers tripled in number post 2020.
With almost 18 million consumers, KakaoBank is the largest South Korean digital bank. Therefore, any constructive partnership for the bank could fetch positive results for the organization. The bank can anticipate an increased engagement, reach, and overall profit after linking up with a reliable crypto exchange. As the crypto consumer market is increasing in South Korea, such developments could result in a breakthrough for banks and other financial service providers.